Police in Victoria, B.C. are looking for victims who may have been abused by a former youth badminton coach and teacher in the late '70s.
Harry Charles Sadd was arrested after a male victim, who is now an adult, came forward. Police said the complainant was inspired by former NHL players Theo Fleury and Sheldon Kennedy who revealed their own childhood abuse by a former coach.
Sadd, 70, is accused of sexually assaulting the alleged victim when he was a child and into his teens in the '70s.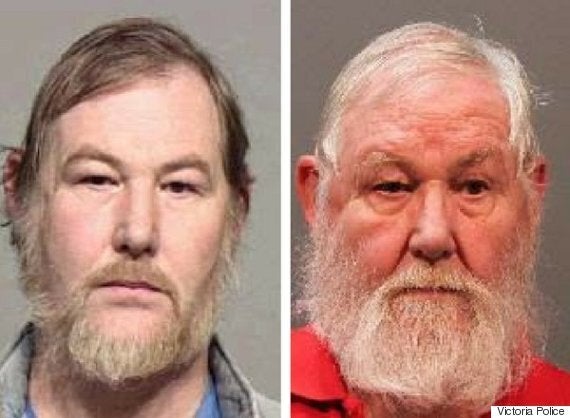 To help locate other possible victims, police released two photos of Harry Charles Sadd: one from 1992 and another more recent picture.
He has previous convictions for sexual assaults involving male children and teens, said police. Investigators believe there are other victims in the Greater Victoria area who have not yet come forward.
In addition to working as a coach, Sadd worked as a teacher in Alberta and possibly in other provinces, according to police.
"All victims of sexual assault deserve to be heard," Special Victims' Unit Sgt. Kristi Ross said.
"Our investigation tells us that there are likely others out there who have been hurt by this man. Harry Sadd's actions have left these victims to carry the burden of what he has done their entire lives, often suffering in silence. They no longer have to suffer. We will listen. We will believe you."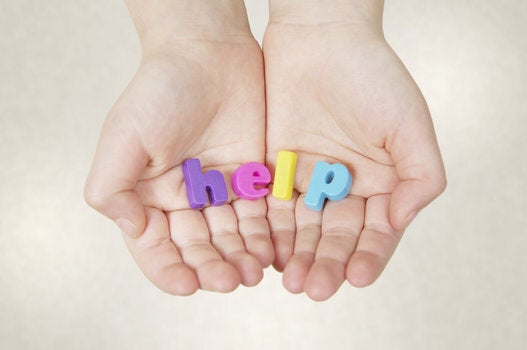 How To Recognize Child Abuse
Popular in the Community