You can't tell the love story of Prince Harry and Meghan Markle without the appearance of the Duke and Duchess of Cambridge and their children.
Australian actor Burgess Abernethy and Canadian Laura Mitchell will play Prince William and Kate Middleton, respectively, while child actors Preston Karwat and Briella Weintraub will play the adorable Prince George and Princess Charlotte. (Can you see the resemblance?)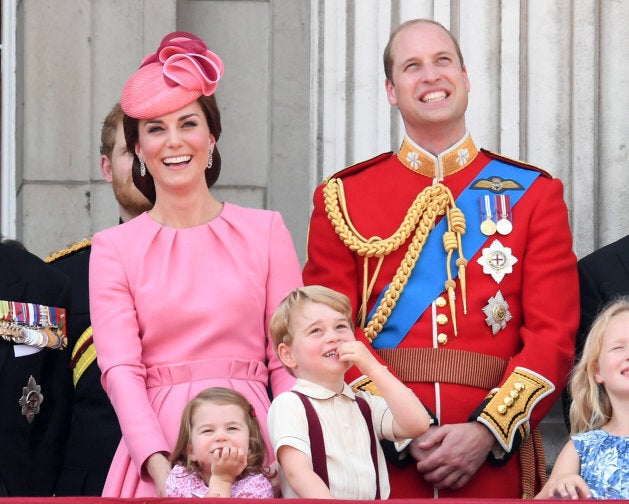 While royal fans praised Lifetime for choosing the perfect pair to play Harry and Markle, some were skeptical about their latest casting.
And some wondered why they didn't just recast "Grey's Anatomy" star Camilla Luddington and New Zealand actor Nico Evers-Swindell, who played the duke and duchess in the 2011 Lifetime movie "William & Kate."
But regardless of all these concerns, it's safe to say royal fans will still watch the film, as many have been tweeting their excitement ever since Harry and Markle announced their engagement in November.