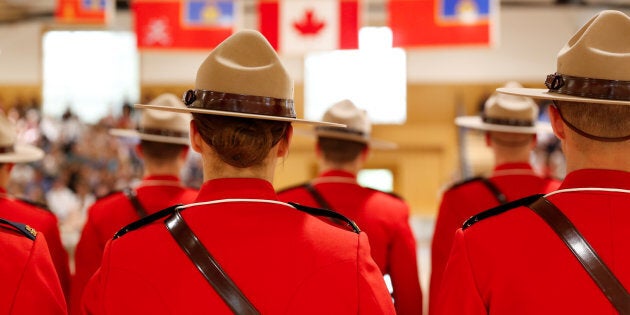 As the #MeToo campaign stole headlines globally in late 2017, a few others were ignored. In fact, we have been ignoring them for years. Here is but a sampling:
The horrifying, violent and soul-destroying stories about these women's experiences with male colleagues behind these headlines, and the institutions' failure to protect them, makes Harvey Weinstein look like an ideal boss and Hollywood like an equitable workplace.
We seem to have all quietly accepted it.
Canadian lawyer and Indigenous advocate Pamela Palmater recently published an article stating that "While many would like to believe that this is an example of 'a few bad apples,' the number of similar complaints across the country points to a much deeper problem in corrections."
Meanwhile, the list of class actions and public complaints about the RCMP's own long-standing racism, sexism, and harassment against both its own members and private citizens failed to cause the kind of public demands for justice that the #MeToo campaign did. We seem to have all quietly accepted it.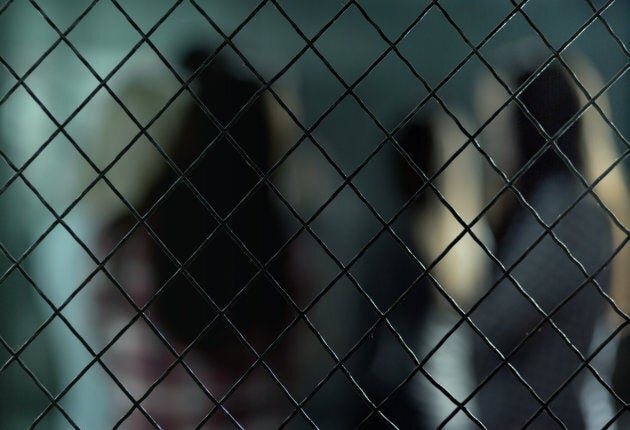 So, like those employees and executives who supported and protected old Harvey, leaders in the police, military and corrections sectors also knew about the long-standing abuse against women and failed to do anything about it.
The male firefighters and police and corrections officers who risk their lives while on duty are worthy of our respect and honour, but their status does not give them a free pass to abuse, rape or haze female colleagues who are also heroes.
A female firefighter in Halifax reported being left in the attic of a burning building by her male co-workers. She had to jump out to save her life. What motivated her colleagues' cowardly, despicable act? They wanted to intimidate her because she dared to complain about the misogyny in her unit.
If corrections officers are hazing their female employees, you can understand why the Elizabeth Fry Society lobbies against male guards in women's' prisons and why marginalized communities have a different view of our police forces.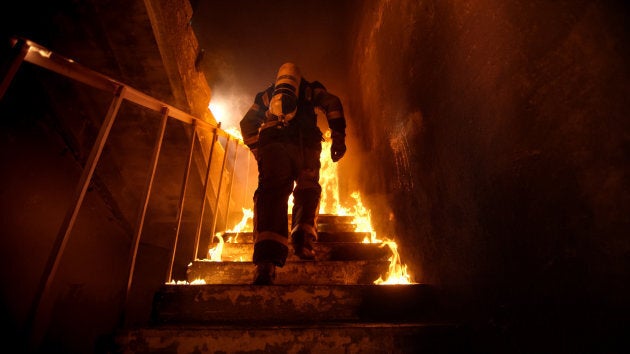 And as Pamela Palmater noted, the very fact that the terms of reference for the national inquiry into murdered and missing Indigenous women and girls exclude a review of police conduct is yet another example of Canadian officials' resistance to addressing these problems.
The correctional officer who was a victim of hazing had to endure male colleagues simulating her rape. She was asked to leave a training course because they could not protect her from her co-workers. Where was her hero in this group? Why did her male colleagues stand by and in some cases applaud this behaviour?
Why are we numb to these stories of horrific, institutionalized abuse? Oprah used her platform at the Golden Globes to highlight the abuses suffered by domestic and migrant workers, some of the most vulnerable in our society. We need to add another group to this list: the women who dare to serve our country.
In a 2015 report, retired Supreme Court justice Marie Deschamps found "bad behaviour was 'endemic' in the military — an institution steeped in a macho culture that leaves women fearful to report abuse." Whether at home or deployed, our female heroes are not being honoured or respected, and their comrades in arms are not speaking out.
It takes more than a uniform to stand up for women in uniform — it takes guts. Where are their male allies?
Follow HuffPost Canada Blogs on Facebook