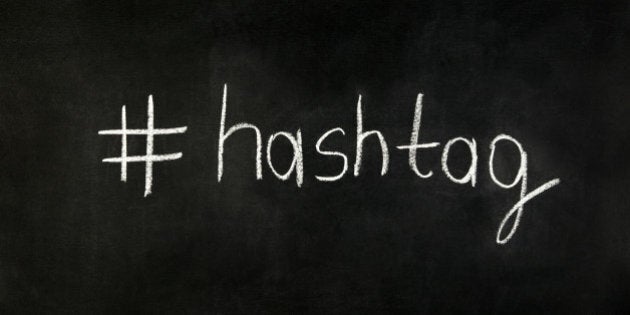 One symbol has become a powerful tool for connecting with intended audiences on social media: hashtags. They help expand a social network, allow one to participate in important conversations and increase online visibility.
While using hashtags on social media may seem like common sense, knowing how to use them strategically is key. Hashtags are a great brand-building tool for small businesses that want to increase their reach and get customer attention.
If used properly, that simple pound sign can function to unify marketing campaigns, engage consumers, supplement campaigns and push products. Here's how small businesses can use hashtags effectively.
Original hashtags can be used in a couple of ways. Some small businesses choose to develop their brand under one single hashtag. This brand-specific hashtag will accompany any tweets or social media posts put forth from that business. This allows consumers to easily engage with and converse about your brand. For example, Snakes and Lattes, a board game café in Toronto, tweets using the hashtag #snakesandlattes. Many guests use this hashtag when visiting the café along with other popular hashtags like #Toronto and #boardgames.
Another way that small businesses can utilize hashtags is to enhance their campaigns. Creating a campaign-specific hashtag allows you to follow relevant conversations and encourage people to get involved with your campaign. Sometimes businesses offer incentives for customers to use their hashtag through contests and giveaways. This strategy works to create consumer action and expose them to your products.
2. Build an online community
Hashtags are a great way to grow and communicate with your online community. When using hashtags to build your brand, you don't have to stick to original hashtags that you've crafted yourself. Releasing posts with hashtags pertinent to your company allows you to keep up with relevant conversations and big topics of the day. For example, if you own a bakery, posting with the hashtags #cupcake and #baking will allow you to participate in the conversation surrounding your industry and follow along with these topics in one unified stream.
Hashtags also build your online community and extend the reach of posts by giving you access to user-generated content. When your audience participates in your marketing efforts by using specific hashtags, you can re-purpose this content for your own social media pages. People like to see themselves featured by the brands they love, so by utilizing their content you're effectively generating a stronger presence on social media and reinforcing the relationship you have with your consumers.
3. Collect and leverage analytics
One of the strongest arguments for why small businesses should use hashtags is so they can analyze the success of their social media efforts as they are easy to track the engagement, reach and impact of posts.
Now that you know why hashtags are a powerful marketing tool for small businesses, how can you start using them? Below are a few best practices for using hashtags effectively.
When creating brand-specific hashtags, capitalize the beginning of each word to help with legibility.
Always do a search for existing hashtags so you can ensure your hashtag is unique.
Don't use hashtags that are irrelevant to your brand just because they are trending. To engage with a trending hashtag, find a creative way to integrate it into your brand message.
Keep hashtags brief. This will ensure that they are punchier and easier to remember.
Different social media platforms call for different use of hashtags. For example, Facebook is not a medium where you want to spam your audience with hashtags, but on Instagram, hashtags are an important way to increase the visibility of posts. Understand your medium before engaging.
Double and triple check your posts! Sometimes hidden and unfortunate messages can be embedded within hashtags. Make sure the message you want to put out is the same one that is received.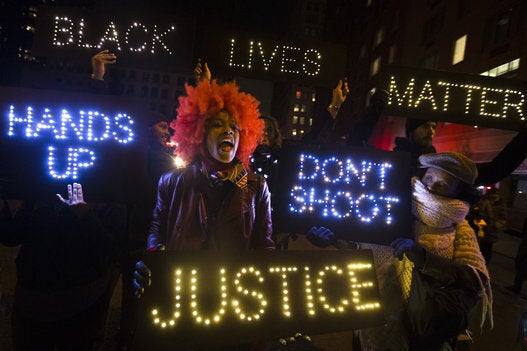 The Most Important Twitter Hashtags Of 2014
Popular in the Community