If you hate everything about running, squats and push-ups, it may not be your fault.
"Combined with personality measures, we think these genes may help explain why some people have a natural urge to be active, while others never do," lead researcher Rodney Dishman, a professor of kinesiology at the University of Georgia, told Cosmo.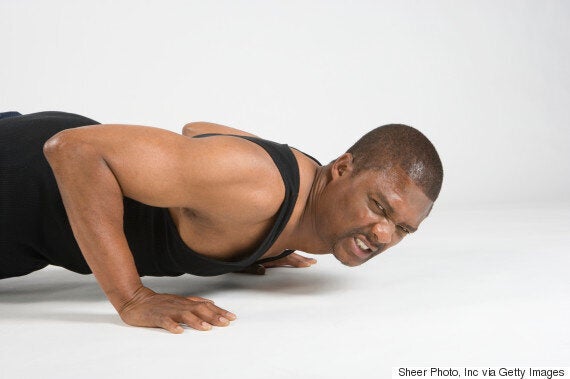 "Our current field trial with humans suggests that variations in genes that encode for dopamine and other neurotransmitters linked with physical activity account for low or high physical activity directly," Dishman said in a statement.
In other words, because you're supposed to feel satisfied and rewarded after breaking a sweat, if your body doesn't release dopamine, you're less likely to enjoy working out.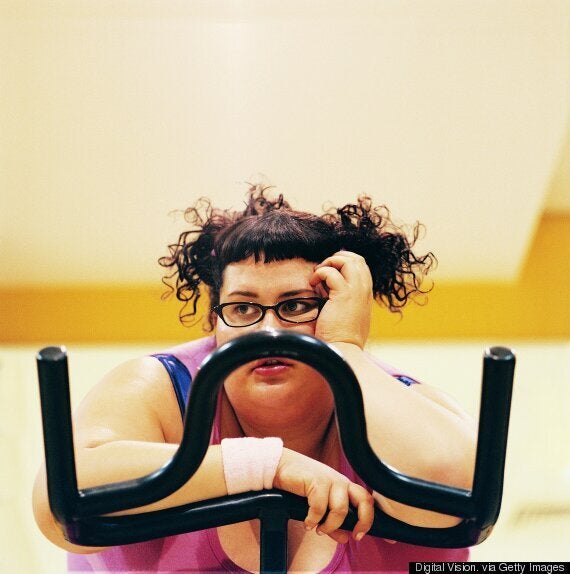 A 2013 study by associate professor Panteleimon Ekkekakis at Iowa State University found that people's pain tolerance (which can also be genetic) also determines if they like working out or not.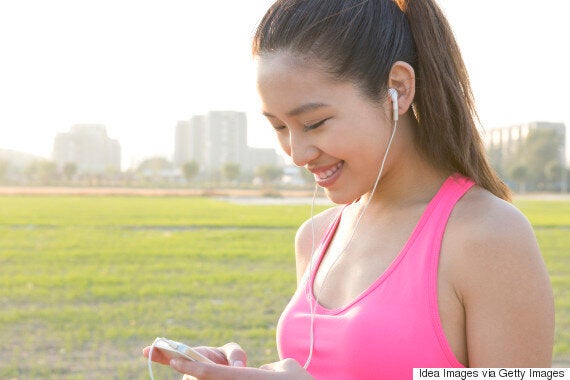 Popular in the Community