When we started to dig into some of Edmonton's spookiest places, we didn't expect to uncover much. Edmonton is a relatively young city in a young province.
But we were wrong. Dead wrong. There has been no shortage of ghastly ghosts, strange sightings and mysterious happenings in Alberta's capital city — much of it occurring within the walls of some of the city's oldest buildings.
From jilted ghost brides to materializing ventriloquist dolls, Edmonton has it all.
We've gathered some of the creepiest places the city has on offer that will be sure to scare you silly — just in time for Halloween! It's by no means a complete list, so be sure to tell us your own spooky stories and sightings in the comments.
Charles Camsell Hospital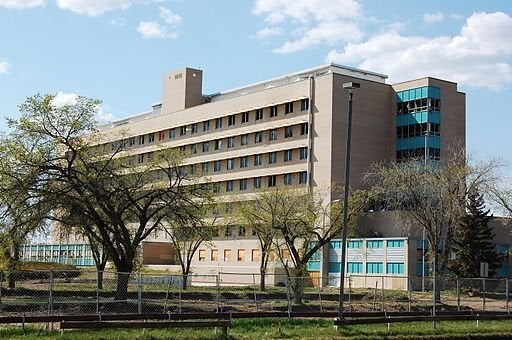 By Darren Kirby (Own work) [CC BY-SA 3.0],via Wiki
McKay Avenue School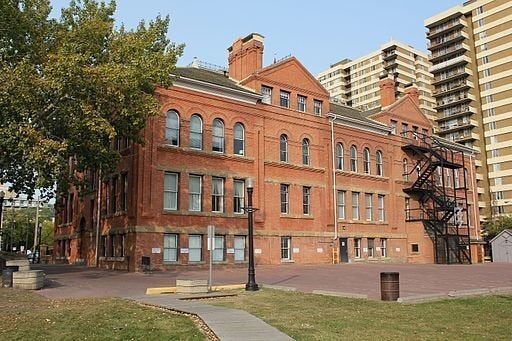 By Jeffery J. Nichols (User:Arctic.gnome) (Own work) [CC BY-SA 3.0],
Edmonton General Hospital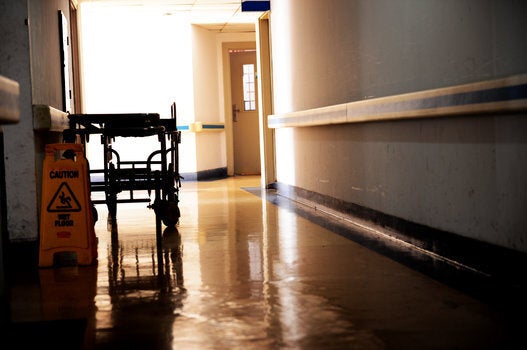 La Boheme Restaurant Bed & Breakfast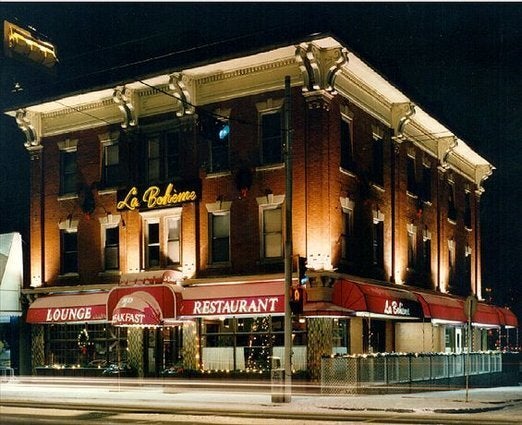 La Boheme Restaurant Bed & Breakfast
The Fairmont Hotel Macdonald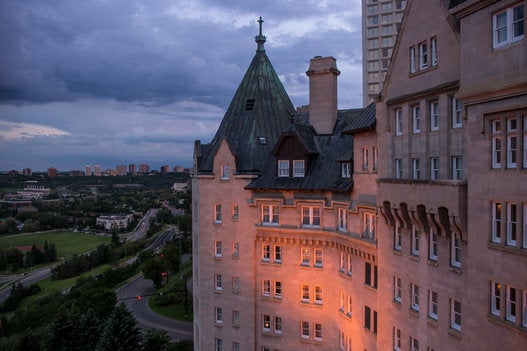 George Rose via Getty Images
The Firkins House - Fort Edmonton Park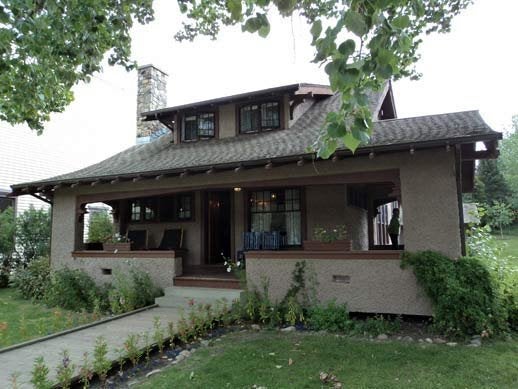 Walterdale Theater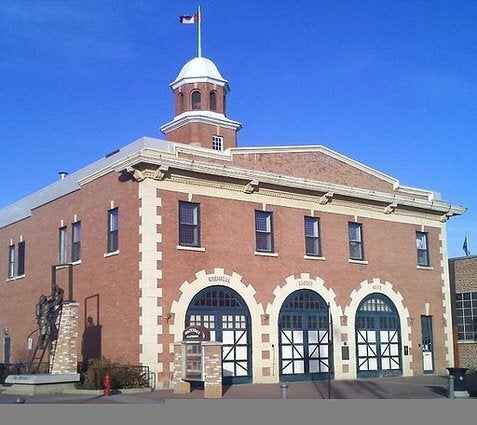 The Princess Theatre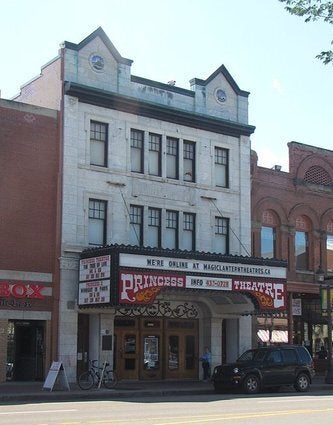 By Traveler100 (Own work) [CC BY-SA 3.0], via Wikimedia C
Strathcona Museum and Archives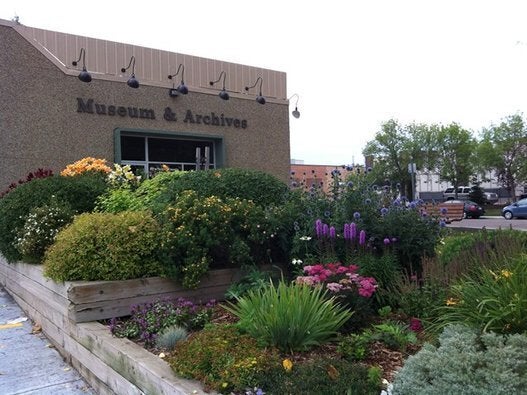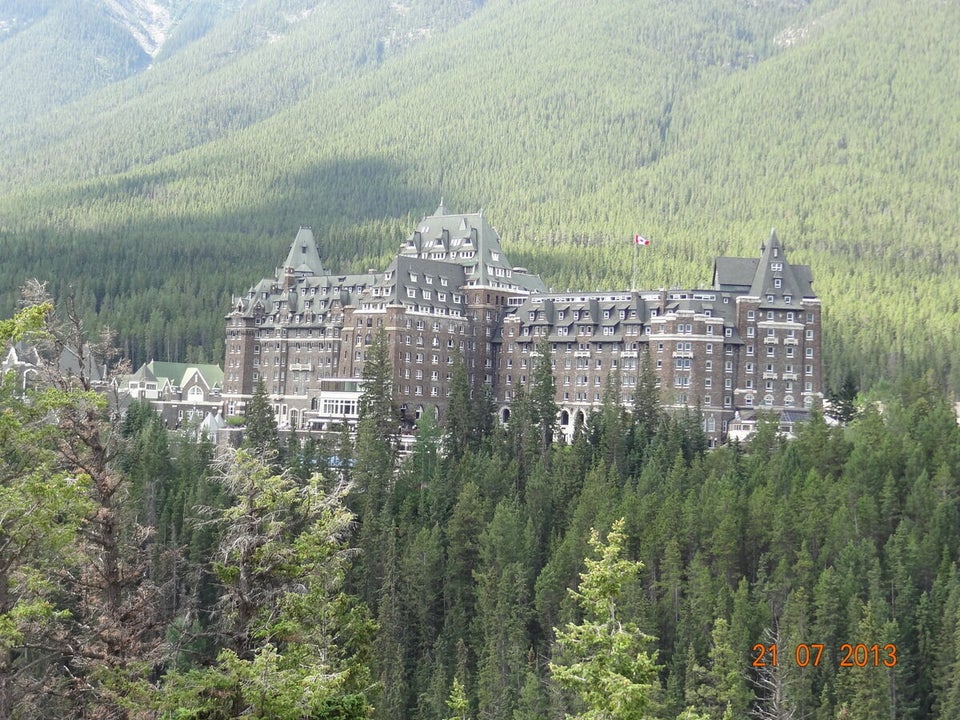 10 Most Haunted Places On The Prairies