Just when you thought Canada's house-price-spiking, drive-the-nation-into-debt mortgage wars couldn't get any crazier, they just did.
To get that rate, you'll need to take an unusual 18-month mortgage term, be a resident of Ontario and be a member of the credit union, which means a $25 sign-up fee. The deal is available for conventional mortgages (20 per cent down) and for insured deals (as little as 5 per cent down).
A qualifying mortgage holder will save about $1,600 for every $100,000 of mortgage debt over the 18-month term, Rob McLister of RateSpy.com told the Financial Post.
"Now we can say spring market is officially underway," McLister said. "This is interest rate insanity."
Insanity indeed. At 1.49 per cent, the rate is below Canada's core inflation rate, which is running around 2.2 per cent. One has to wonder whether Meridian wouldn't be making more money doing just about anything else with this capital.
Flaherty was concerned Canada's house prices had grown too high, and Canadians had become too indebted paying those prices. One can only imagine what the late finance mininster would think of Meridian's offer.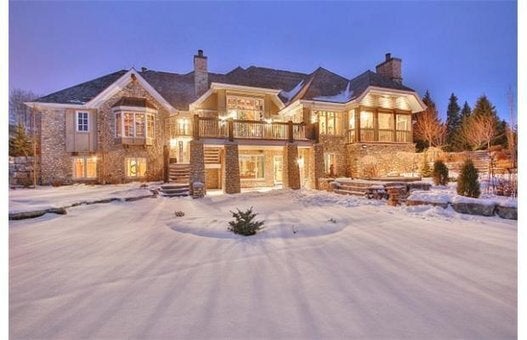 Nicest Homes For Sale In Canada In 2014
Popular in the Community