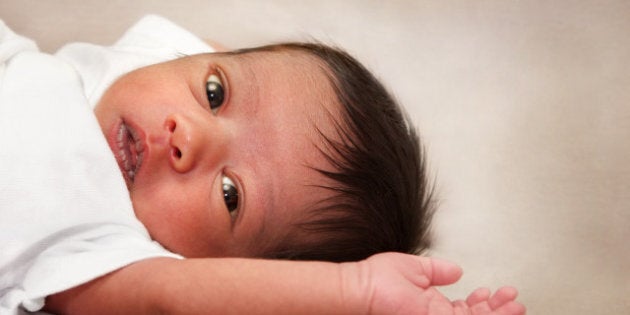 The process of pregnancy can be exhausting — you carry a baby for up to ten months, go through labour and adjust to life with a newborn. But that doesn't mean parents don't want to do it all over again. The question is, how long should someone wait before having another child?
After giving birth to her first child Maxwell Drew Johnson seven months ago, is Simpson's possible second pregnancy happening too soon?
Shapiro adds that there are three things individuals should consider before having another child: How far a woman has come in terms of her body's healing process, her fertility chances, and whether the family is ready for another baby and its impact on the other child or children. She adds that in the latter case, a pediatrician may be the most suitable person from whom to seek advice.
The only other exception for waiting longer would be the effects of a C-section, Shapiro says, noting there may be a risk of complication, but that these findings are not always concrete.
According to the The Society of Obstetricians and Gynaecologists of Canada, there are no specific guidelines or policy statements put in place to determine how long a person should wait before having another child. Each case should be based on the individual and women who've had past medical concerns during pregnancies should speak to a professional if they have more questions, the organization told Huffington Post Canada.
What do you think? How long should an individual wait before having another child? Let us know in the comments below:
ALSO: Having a baby? What expect week-by-week: