According to multiple news outlets, Hawk lay beside a young girl as she answered questions via closed-circuit television during trial Tuesday.
The girl is testifying against her father, who has been accused of sexually abusing her.
"He is extremely low energy. He loves people," Sgt. Brent Hutt told CTV News.
"People can be crying and screaming or in some cases getting relatively aggressive with him when they're petting him. It doesn't faze him."
The girl's nine-year-old brother will also eventually testify, with Hawk by his side as well.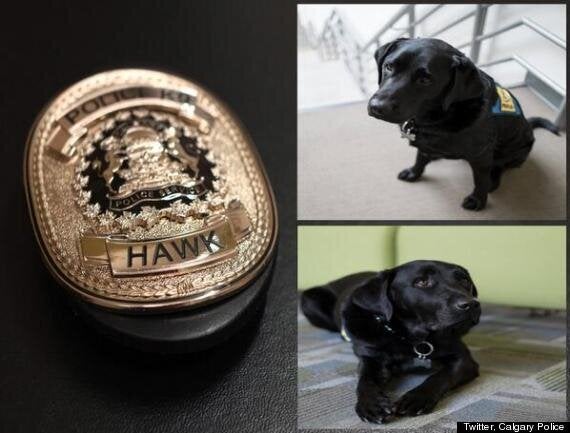 There are other trauma dogs in Canada, reports Global News, but none have been used in a courtroom.
The trial is expected to continue to the end of the week.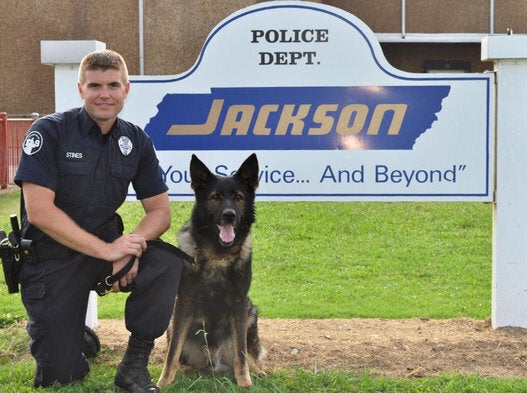 Police Dogs In Action