No parent wants to come home from work and comb tiny bugs out of their child's hair. That's why it's best to know your options and take preventive measures when it comes to head lice.
You've probably heard that your kids shouldn't share hats or they'll get lice. While this is true, it's actually more common for kids to get the pesky bugs through direct head contact at school or during sleepovers.
If your child does get head lice, don't stress. Lice won't make you sick, but they'll certainly make you sick of hearing your child complain that their head is itchy.
There are plenty of natural and drugstore products available to you when those little parasites enter your child's hair. Certain cities have head lice clinics that can do all the heavy lifting for you, so go online to find one in your area.
For more information on how to handle the devil of back-to-school season, check out the video above by Fox.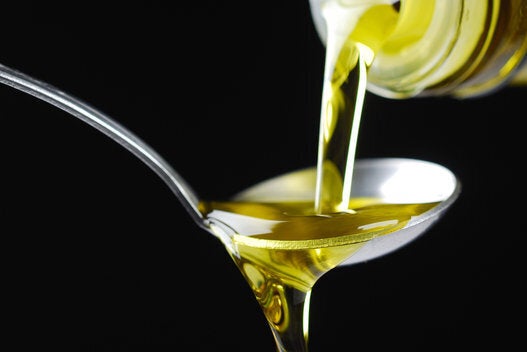 Natural Ways To Get Rid Of Lice