Every chef knows the right blend of herbs and spices can make or break a dish. But these powerful ingredients do a lot more than just make your meal taste better, they're good for your health too.
Alberta-based registered dietitian Megan Wallace tells The Huffington Post Canada that she often encourages clients to experiment with herbs and spices as a way to learn new flavour profiles. "It can help reduce the amount of salt they are including in their diet if they like other flavours as opposed to 'salty'," she explains.
From banishing bloat to relaxing muscles and even helping improve your memory the 15 herbs and spices in the slideshow below can seemingly do it all. And if you're not sure how to cook with the different ingredients, we've got you covered there too. Listing flavour pairings and even dish ideas, this helpful guide will help you make the most of the ingredients.
What are your go-to herbs and spices? Let us know in the comments below.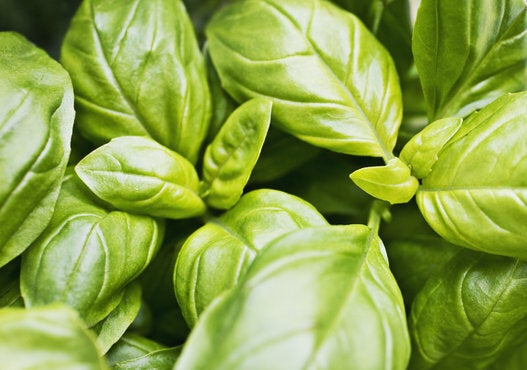 Foods For Health: Herbs And Spices
Popular in the Community