Close to cross-country skiing, but more widely accessible, Nordic walking is attracting more and more sports and nature lovers in various parts of the world. Here is a rundown of the main benefits of fitness walking with specially designed poles.
Walking is a fully fledged endurance sport that can bring down your weight. A study of the discipline by the University of Toulouse reported that fitness walkers benefited from a lower BMI (body mass index) that was clearly apparent after 12 months of practice. Involving all of the body's muscle chains, Nordic walking uses more energy, up to 40 per cent more than walking without poles. For experienced walkers who hit the road two or three times a week this can amount to a calorie burn of between 1200 to 1500 kcal.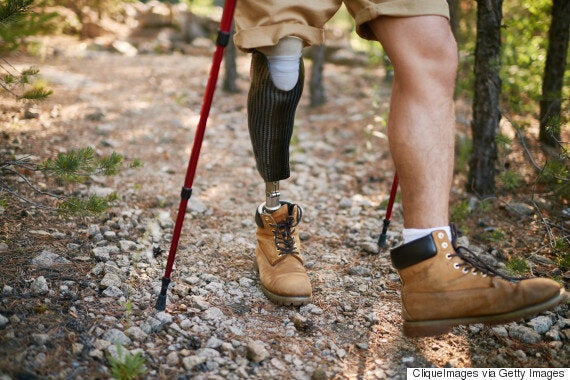 Using 80 per cent of muscles
Unlike regular walking or running, Nordic walking makes use of all of the body's muscles: thighs, buttocks, pectorals, biceps, triceps, back, abdominal and pelvic muscles are all put to work without exerting undue pressure on joints. According to a study of the discipline by the University of Toulouse, seniors who reinforce their limb muscles are better able to balance on one foot. Walking with poles also facilitates a more upright posture, which puts less pressure on the spine.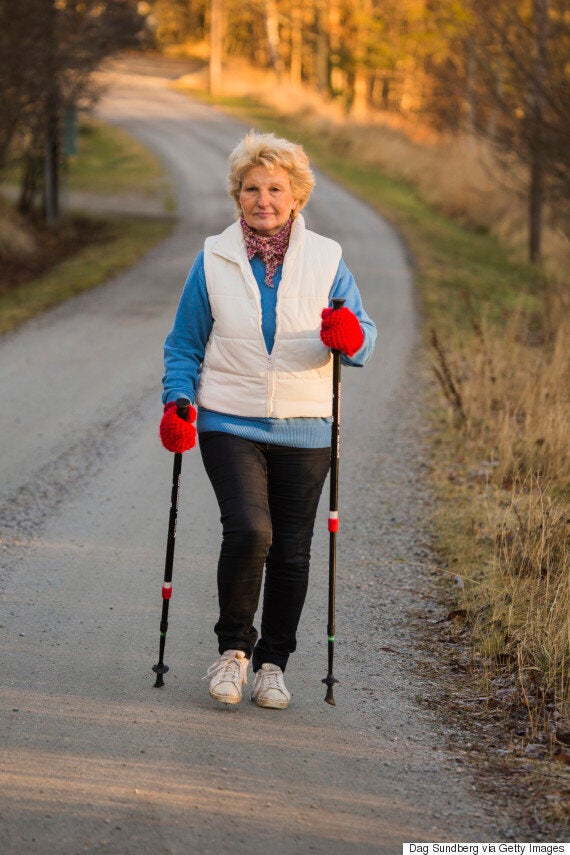 Hiking is also good for your brain
Long walks in the open air oxygenate the brain and reduce stress. On average one to two km/h faster than regular hiking, Nordic walking enables practitioners to breathe better. Benefiting from improved posture and more lateral support, Nordic walkers take in up to 60 per cent more oxygen than regular walkers.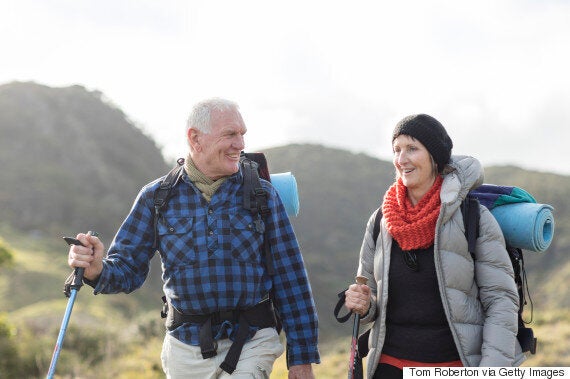 A sport that is also a social occasion
Most Nordic walkers cite the group atmosphere as one of the attractions of their sport. Walks are also social occasions that help to boost morale. No doubt this is one of the reasons why regular walkers tend to increase the time they spend on the trails: after 12 months of practice, walkers progress from an average of two to three hours to three to four and a half hours of physical activity per week.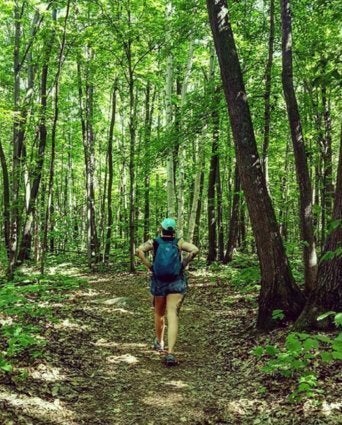 Best Hiking Trails In Canada