The New Year is a time when many of us hit the reset button on our eating habits. Skipping the junk food and watching portion sizes is theoretically easy enough to understand, but putting that into practice is no easy task. Along with these components, we need to focus on eating healthier foods.
Many foods make mention of the addition of nutritious items like veggies, quinoa and vitamins, but does that make them healthy? Not necessarily! Promoting the idea that a product or food is healthy and good for you when it doesn't actually have much or any nutritional value is called "health washing."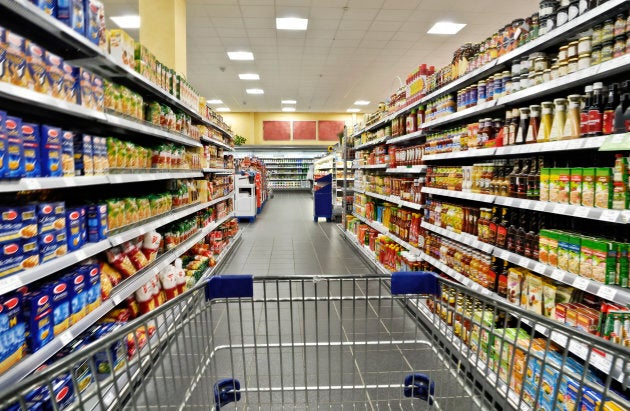 How can you keep an eye out for health washing? It's key to check the ingredient list to see what items are listed first, as ingredients are listed in order of quantity. Additionally, look to the nutrition label for key elements such as calories, fat, sugar, sodium, protein and fibre.
If you're trying to get in more vegetable servings, stick to nature and choose whole-grain products for your breads, pastas and rice.
Take a closer look at these common claims and what they really mean:
From breads, crackers, pastas and more, many dishes claim to be infused with nutritious vegetables. However, most of the vegetables added to products are dehydrated vegetable powders. These are processed with little fibre — and a serving size doesn't count as a vegetable serving.
If you're trying to get in more vegetable servings, stick to nature and choose whole-grain products for your breads, pastas and rice.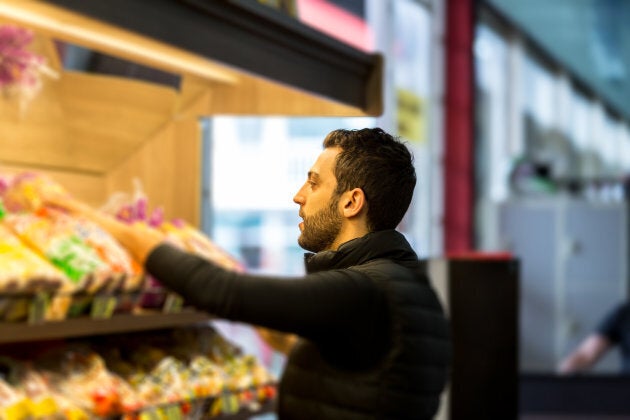 Quinoa is a nutrition powerhouse: a complete protein, anti-inflammatory, gluten-free and extremely versatile. However, many quinoa-infused products aren't packing the same nutritional punch.
Avoid energy drinks and vitamin waters which often contain caffeine, sugar, fructose, glucose or sweeteners, like Gatorade. Some contain as much as 10 teaspoons of sugar per serving! For hydration, go for water, sparkling or plain; for vitamins and minerals, go for eating fresh fruit and vegetables. The electrolytes lost during exercise will be replenished once you eat your next meal.
There's a common thought that brown eggs are a more nutritious and natural pick. Not the case — the colour varies depending on the colour of the feathers of the chicken the eggs came from. The eggs are not healthier — just larger and cost more money than regular eggs.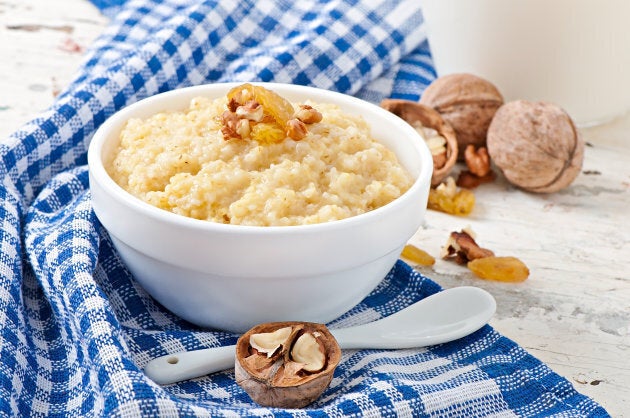 Granola is a go-to for many when they want to eat healthy, but it's much more of a sugary snack than a nourishing start to your day. Store-bought granola is higher in calories, fat, sugar and sodium than many regular cereals. Grab a whole-grain cereal like Cheerios instead.
Gluten-free baked goods are not necessarily low-calorie or healthy. They use extra fat and sugars to make up for taste, texture and less nutritious flours. If you don't have Celiac disease or a gluten sensitivity, there's no need to pick up these items.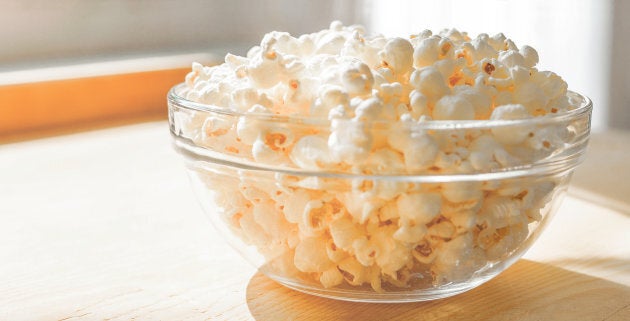 Popcorn can be a healthier snack alternative to chips when you're craving a crunch. However, bagged flavoured popcorn is not the same as popping your own plain kernels. Smart Food White Cheddar Popcorn has twice the calories and sodium, seven times the fat, as well as added oil, cheese and salt when compared to Orville Redenbaucher Smart Pop Popcorn.
Lean meats are good sources of protein, but take a close look at what you're getting. Smoked ham, even though labelled "natural" by some brands, have 400mg of sodium and celery extract, a form of nitrates. Opt for oven roasted!
The key to spot health washing is not to always accept or believe what it says on the package label. Read the nutritional label and ingredient list before putting any packaged food in your shopping cart. You'll become a more informed shopper and a healthier eater.
Follow HuffPost Canada Blogs on Facebook