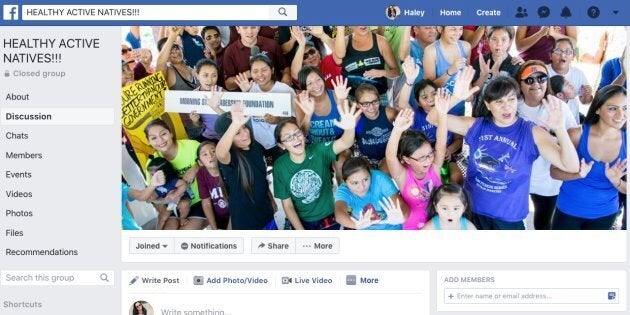 When Waylon Pahona began his online search for an Indigenous wellness community, he didn't get any results. He Googled, scoured Facebook and YouTube, but found nothing.
"I used to work as a personal trainer in a physical therapy setting and realized that, being in that field of work, there wasn't a lot of natives in health and wellness," said Pahona.
"I created HANs to really connect people, and to have a place where natives could support one another."
"We have an apartheid system designed to oppress people and it's given the exact results it was designed to produce," said health columnist Andre Picard in a 2017 interview with Chatelaine.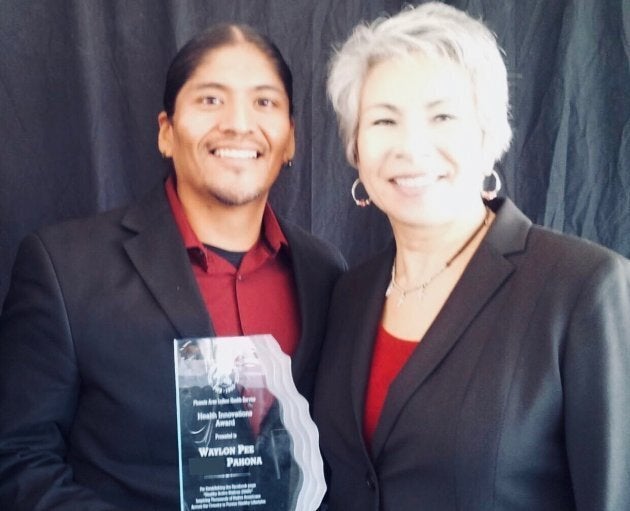 The premise of HANs was for members to post photos, inspiring messages and videos sharing their health journey.
"I started expressing my wellness and how I became well by talking about my own experiences with being sexually abused, alcoholism and trying to take my own life," said Pahona.
"You know, I've been through trauma in my life and I know that other people have as well, so what better way to connect than through wellness."
HANs now has over 72,000 members across North America and the group is growing daily.
Jackie Williams has been a member for more than a year and constantly shares updates and photos to the group as she works on her health. Her cousin added her to the group to help keep her motivated after she became ill.
"I had to start doing small exercises and building up my strength," said Williams. "I went from walking just around the block to walking for an hour and going to the gym."
Williams is Seminole, Creek, Sioux, Oklahoma Choctaw from Tulsa, Okla., and loves the support the HANs community provides. Since starting her wellness journey she's lost over 120 pounds.
Her posts constantly get more than 400 likes, and comments range from, "You inspire me," to "I've been following your journey since you started, get'er done." Williams said it's things like this that help keep her motivated.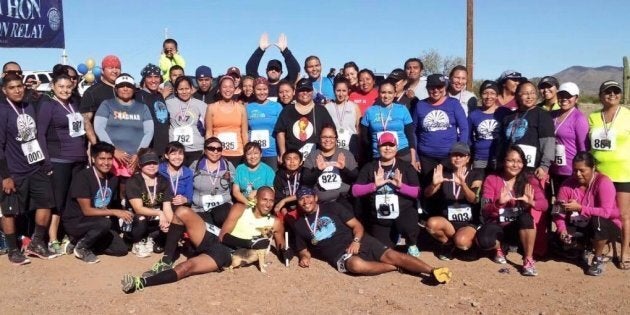 But the group has become much more than a hub for sharing success, it also fosters leadership.
HANs raised money to get one of their members, who was in an accident and just wanted to get back out on the road, a handcycle — which he has since dubbed the "HANcycle."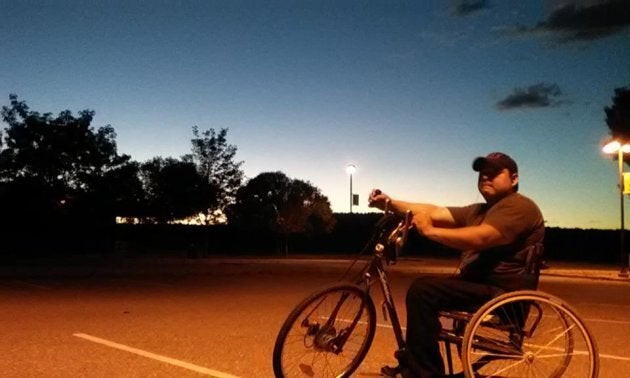 At its core, HANs is about community, and overall health. That includes not only physical but mental.
"In order for me to be healthy, it was fixing myself, fixing those problems that I had in my life and the trauma's I had experienced," said Pahona. "I had to fix that in order for me to take a step forward with my physical health."
Pahona says the group has taken its course, he feels like his job is done and now it's for everyone to enjoy.
"It's not about what I get out of the group, it's about what everyone else gets out of it, and continuing to support one another."
Popular in the Community