Rather than spending all of their time fighting diseases, medical researchers should focus more on how we can enable an aging population to stay healthy for as long as possible, according to a study conducted by some of the country's top universities.
Rethinking our priorities in terms of medical goals is becoming imperative, simply because of demographic developments, said the study authors. Populations around the world enjoy prospects of longevity unheard of only a few generations ago. Yet, overall health conditions of the aging are not improving as much.
"In the last half-century, major life expectancy gains were driven by finding ways to reduce mortality from fatal diseases. But now disabled life expectancy is rising faster than total life expectancy, leaving the number of years that one can expect to live in good health unchanged or diminished," wrote Dr. Dana P. Goldman, a professor of public health and pharmaceutical economics at the University of Southern California and lead author of the study report. "If we can age more slowly, we can delay the onset and progression of many disabling diseases simultaneously."
In 2009, the latest year for which data are available, the number of Americans 65 years and older was close to 40 million. By 2030, it will be about 72 million, twice as many as in 2000.
If even a small percentage of the elderly could be kept in reasonably good health, it would make a significant difference, not only in quality of life but also in expenditures for health care and entitlement programs.
"Delayed aging could increase life expectancy by an additional 2.2 years, most of which would be spent in good health. The economic value of delayed aging is estimated to be 7.1 trillion over fifty years," the study report concluded.
In their assessment, the researchers emphasize that slowing the aging process at least in parts of the population is a realistic goal that should be pursued sooner rather than later. In place of combating individual diseases, they recommend large-scale measures of prevention.
A greater focus on early prevention is also supported by many healthcare organizations, including the American Heart Association (AHA) and the Academy of Nutrition and Dietetics (AND).
In an article recently published in the AHA journal, "Circulation," the authors call on doctors and other healthcare professionals to include lifestyle changes more aggressively in their treatment regimens.
"We're talking about a paradigm shift from treating biomarkers - [e.g.] the physical indicators of a person's risk for heart disease - to helping people change unhealthy behaviors such as smoking, unhealthy body weight, poor diet quality, and lack of physical activity," wrote lead author Dr. Bonnie Spring, a professor of preventive medicine and psychiatry and behavioral sciences at Northwestern University.
Taking proactive steps for the prevention of chronic diseases is also recommended as the most effective and affordable method of healthcare by the leading organization of dietitians and nutritionists, especially through dietary intervention.
None of these insights are new, of course. That an apple a day can keep the doctor away is an old mantra. What seems to be increasingly changing now, however, is the belief that healthcare only means treating illnesses after they occur. That wasn't always the case. For example, in ancient China, people paid their doctors as long as they were well, and stopped paying the moment they fell ill. That way, doctors benefitted from their patients' health, not their sickness. Food for thought...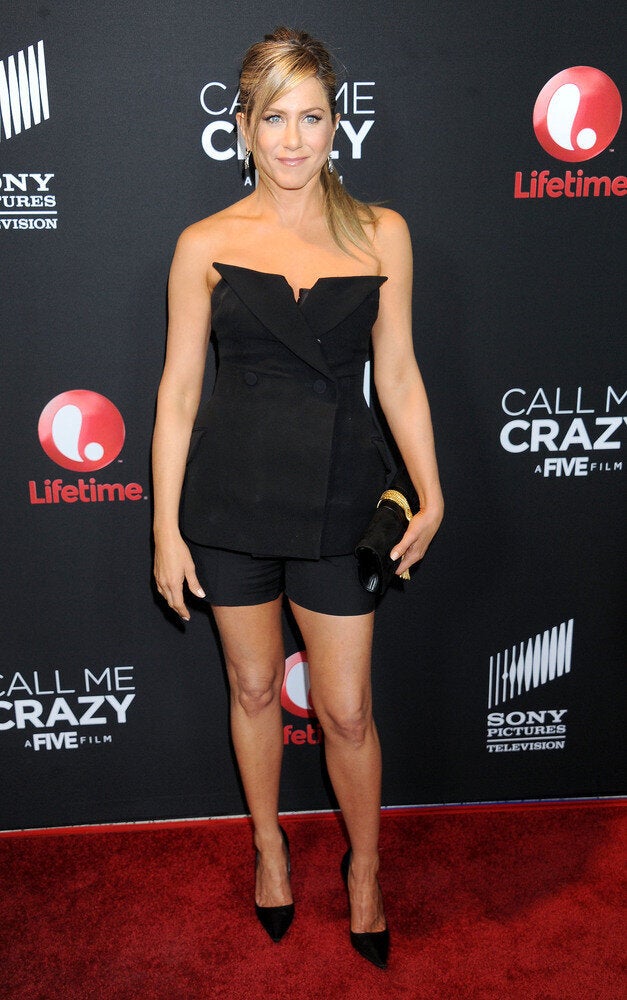 Amazing Celebrity Bodies Over 40