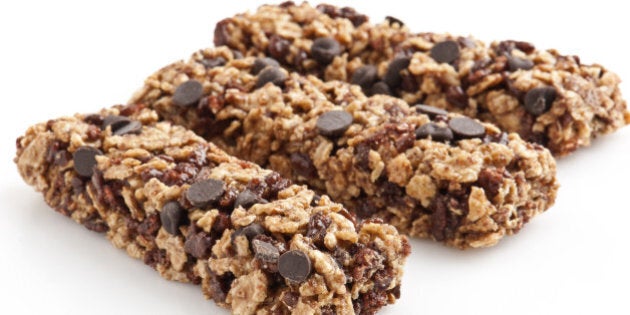 They're chewy, they're crunchy and somewhat healthy, but heck, a lot of them are filled with sugar.
Granola bars are your kid's favourite afternoon snack at school and your must-have energy boost at work. But with so many options in grocery store aisles and so many labels on shelves, it can be hard to choose one that's also good for your body.
"Rather than trying to reach for a maximum amount of sugar per day [because we probably get enough of it already], we should focus on limiting sugars to 5 per cent of our daily caloric intake," says health and nutrition expert Rosanna Lee based in Toronto. "This is about six teaspoons of sugar per day. However, capping sugar to be no more than 10 per cent of your daily caloric intake is a more realistic aim."
Lee says most shoppers are not aware of the differences between industry-marketed logos and statements versus regulated nutrition and health claims. "This makes it more challenging to weed out important information that you would need to help you choose healthier options," she says.
When shopping for granola bars, Lee says to read labels thoroughly and be aware of the sugar and fat. And if you're trying to cut down on sugar, you can always make your own bars.
We've rounded up 22 popular grocery store granola bars (so yes, you won't find any of that gourmet organic stuff) and ranked them by the least and most amount of sugar.
Which ones should we add to this list? Let us know in the comments below: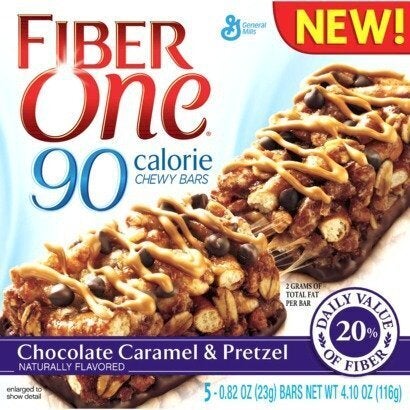 Which Granola Bars Have The Most Sugar?
Popular in the Community