We all want sleek, shiny, commercial-worthy locks, but when it comes to healthy hair, you've got to start with the scalp.
"Just like your face, your scalp needs cleansing, balancing and protection," says Justina Mejita-Motane, Vice President of global product development at Aveda.
It's not a new concept. Scalp massages, hair masks and hot oil treatments have long been a part of Indian beauty routines.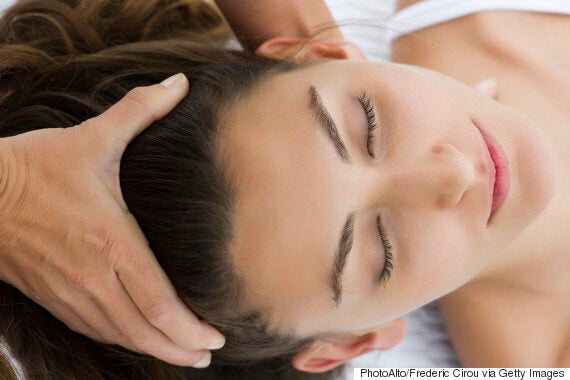 But while most shampoos are good for both the hair and scalp, a flaky scalp requires more care.
"You may not see split ends, have broken fibres or the hair may not look dull, however, if you are experiencing flakes, your hair is actually not in its healthiest state," Dr. Rolanda Johnson-Wilkerson, principal scientist for Head & Shoulders, tells HuffPost Canada. "Oxidative damage to the hair fibre reduces the quality of the hair at the point where the hair emerges from the scalp. So, when your scalp is flaky, your hair is not the healthiest."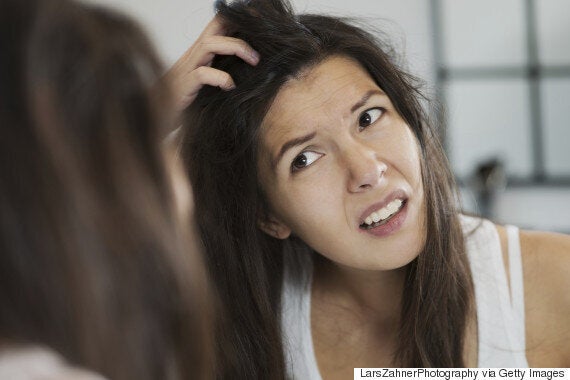 50 per cent of the world's population experiences dandruff as a result of a fungus called Malassezia globosa, explains Wilkerson. "The fungus feeds off sebum, the scalp's natural oils, and then releases fatty acids that initiate inflammation of the scalp, itching and induces rapid skin cell turnover, hence flaking. Everyone has the fungus on their scalp, however, not everyone responds to the presence of the fungus. As a result, some people experience dandruff and some do not."
Dandruff can range from a few white flakes to thick oily flakes to patches of dry skin. Occasionally, the build-up of flakes may resemble scabs, but these should not be mistaken for eczema, psoriasis or rosacea, which have different causes and are not easily treated with anti-dandruff or anti-fungal shampoos, Wilkerson explains.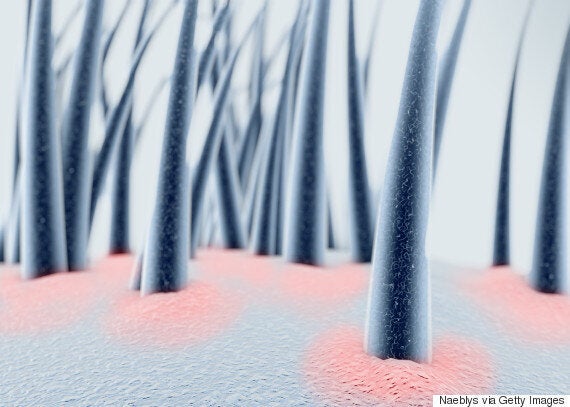 If flaking makes you think of exfoliating, you're on the right track, but Wilkerson says long-term dandruff treatment goes beyond a scalp scrub. "Ingredients like salicylic acid may help the skin to exfoliate however it does not address the fungus which causes dandruff."
The good news is scalp cleansing can help regular normal cell turnover, according to Dr. M. Julie Thornton, senior lecturer in biomedical sciences at the University of Bradford.
Scalp health doesn't just start and stop with dandruff care. To maintain healthy hair and scalp, refrain from over-washing and over-dyeing the hair, which can cause dryness and irritation.