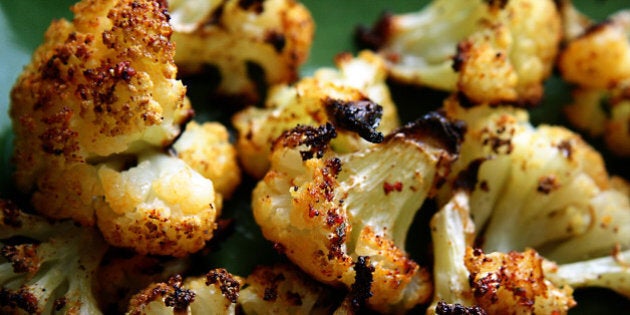 In our new weekly feature Pack It, we offer readers five tasty, healthy and inexpensive snacks for the office, your commute or just those days when you feel like trying something new. Each week on Friday, we'll provide you with a shopping list, along with five recipes you can prep on the weekend, and take along from Monday to Friday.
Here's what you need to buy this week, while the other necessary ingredients (like pepper, salt and oils) are likely already in your kitchen.
Sweet potatoes
Sesame seeds
Snap peas
Sea salt
Carrots
Cardamom pods
Fresh ginger
Kale
Almond butter
Curry powder
Cauliflower
Coconut oil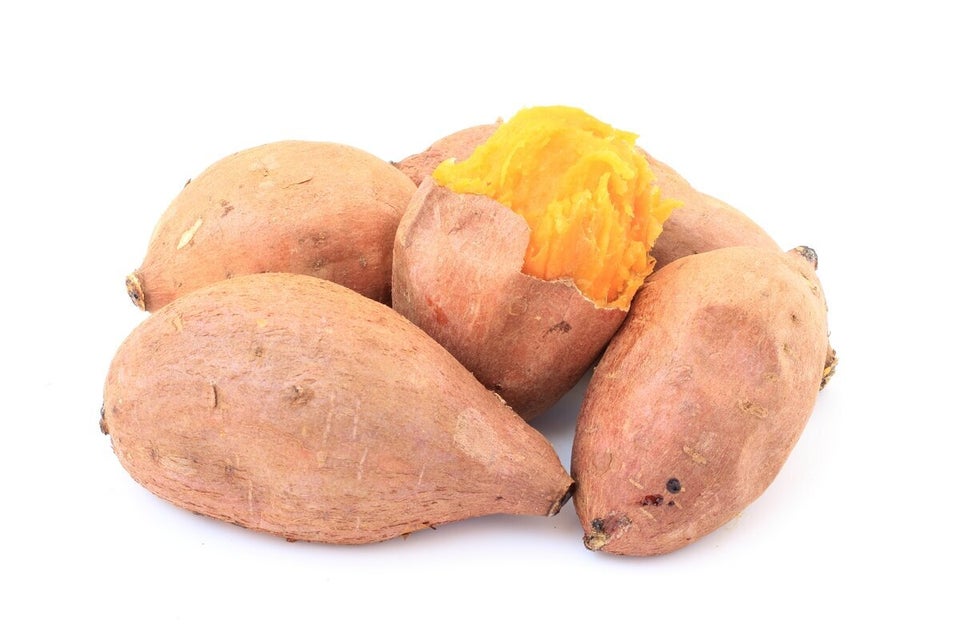 Pack It: Snacks To Eat Every Day Of The Week
Monday: Microwaved Sweet Potato
If you have a mini-oven or microwave at work, pop in a sweet potato for a couple of minutes, split it open and add a splash of orange juice on top. The best part? You can eat it right out of the skin.
Tuesday: Roasted Snap Peas
On Tuesday, make sure you get a dose of your green veggies. We love this sesame roasted snap pea recipe that will only take 10 minutes to prep the night before.
Wednesday : Glazed Carrots
Instead of bringing carrots and dip, try this recipe for glazed carrots with cardamon and ginger that will give you an extra kick during your lunch hour. Get the recipe here.
Kale may have been so 2013, but it's still a nutritious leafy green you can eat all year round. Even though we've seen tons of variations of kale chips, this zesty flavoured one seemed particularly appealing. Get the recipe here.
Friday: Roasted Cauliflower Poppers
Popular in the Community