The beauty about road trips is that you can make multiple stops along the way, but if you pull over every time you or the kids get the munchies you may never make it to your final destination.
Packing snacks for the road is a great way to ensure you save money and time during your travels, and did we mention it's also a great way to ensure you aren't gorging on burgers and Timbits all vacation long.
Below, we've rounded up 18 of our favourite road trip-ready snacks that are actually good for you, too. From real fruit leather to crunchy peas and even copycat Ritz crackers, these healthy snacks are sure to delight everyone in the car.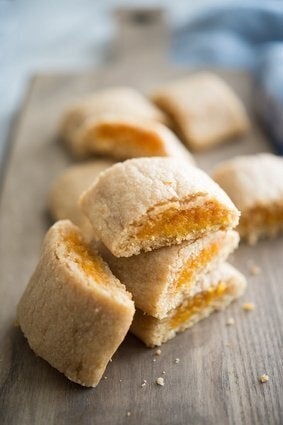 18 Road Trip-Ready Snacks The Kids Will Love