If you think you're addicted to the white stuff, finding the healthiest alternative to sugar means taking a trip to a local health food store.
Yes, we all know sugar is the devil (well, the overconsumption of it, anyway), but if you have a sweet tooth or love to bake, it can get difficult to find sweet ways to make your dishes tasty.
In the video above, Sarah Nagel of Holistic Habits goes through her top five healthy sweeteners, including everything from fruit (like dates, bananas, berries and apples) to superfoods like yacon, which can be found powdered, sliced or as a syrup. Yacon, Nagel says, are root veggies that are distant relatives to the sunflower plant. They're low in calories and do a good job of increasing the absorption of vitamins and minerals in your body. Talk about one sweet root!
Nagel also talks about the health benefits of each alternative and how some of these foods can help with acne, for example. The video also gives examples of how you can cook with each option and where you can buy it.
Let us know what your favourite sugar alternatives are: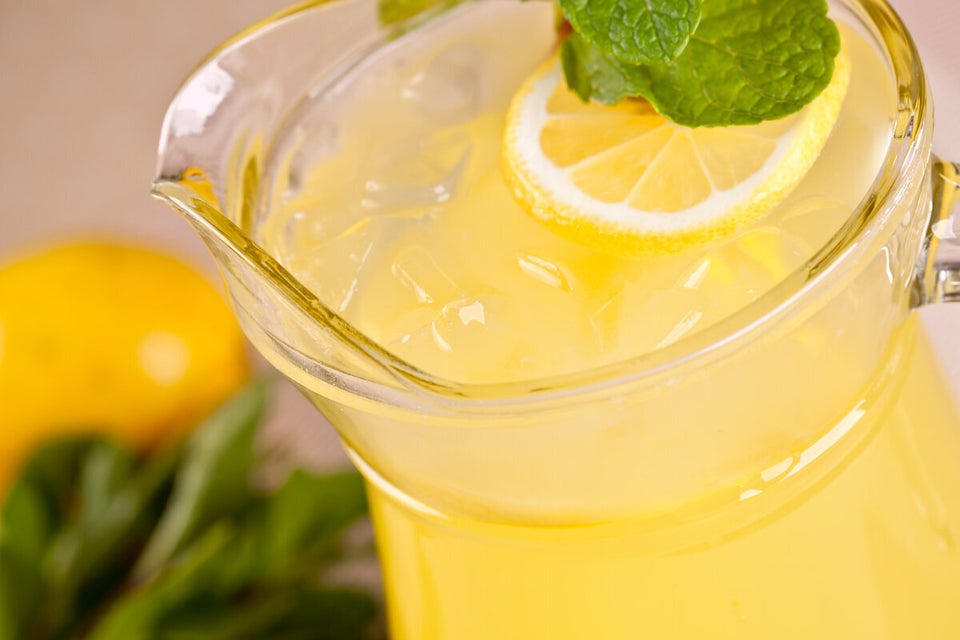 10 Ways To Kick Your Sugar Habit
Popular in the Community