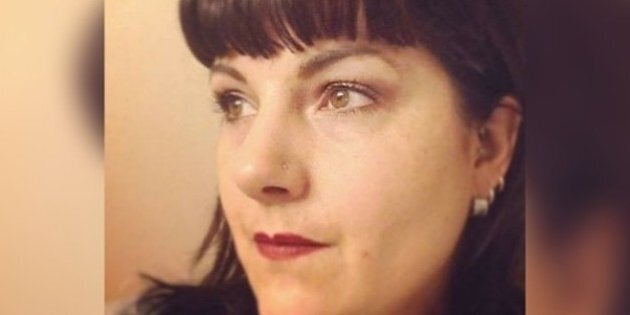 A B.C. mom who's had enough of paying for supplies at her children's school is demanding that the government step up.
Like many parents across the province, Heather McKenzie has been asked to supply her kids' classrooms in Maple Ridge with Kleenex, masking tape, Ziploc bags, Sharpies, USB drives, headphones and photocopy paper among other items.
Parents have also been asked to cover a copyright fee for teachers who need to copy lessons from up-to-date textbooks online, McKenzie said — but it was the photocopy paper that seemed to be the final straw.
In a public Facebook letter to several MLAs, B.C.'s superintendent of schools, and Premier Christy Clark, McKenzie slammed the province's lengthy supply lists that parents are expected to cover.
"The weight of our school's needs has been steadily and increasingly left in the laps of parents and the PAC to pick up the slack — and most importantly, with the teachers who pay hundreds out of their own pockets to outfit their own classrooms," she wrote last week. "I will not be buying these essential items for my children."
McKenzie went on to urge other parents to do the same, or demand reimbursement if they have already purchased the supplies.
Under B.C.'s School Act, boards must give students all the "educational resource materials" they need for their programs.
However, B.C.'s Ministry of Education doesn't file things like paper and pens in that supply category, according to CTV News.
McKenzie thinks that needs to change.
"I believe it is not acceptable or reasonable for parents to continually supplement the schools," she wrote. "And it is certainly not appropriate for our teachers to supply mandatory items for their classes either."
Another B.C. parent also points out that volunteer parent advisory councils (PACs) have increasingly stepped in to fundraise for needed equipment and supplies for public schools. Sarah Miller says some PACs raise between $10,000 to $50,000 every year.
"PACs are now expected to cover everything from sex ed, earthquake supplies, recess/sports/music/gym equipment, classroom supplies, technology, sound systems for assemblies, library books, year end activities, field trips, playgrounds and more," she wrote in a blog for The Huffington Post B.C.
"Maybe as a parent you don't think this is a big deal; perhaps your PAC has no trouble covering all the holes from the underfunding. Maybe you enjoy the community events and bake sales. But what will happen when the cuts keep coming? When your PAC, like many across this province, isn't able to keep up with the demands?"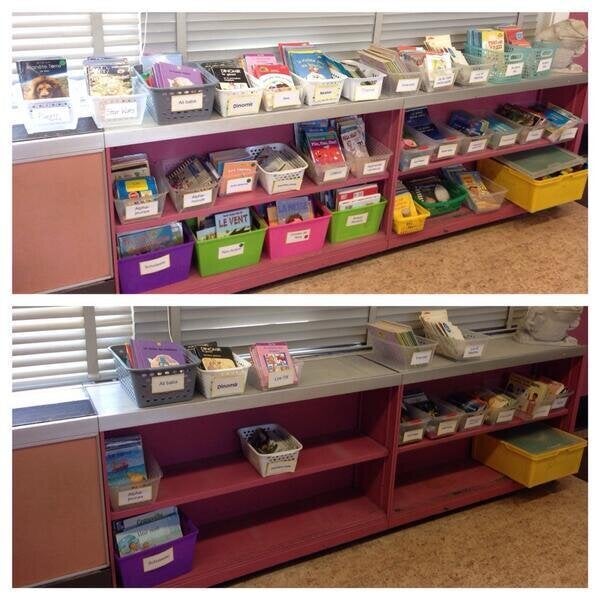 B.C. Public School Classrooms