When a dancer is on stage, what does she feel? What emotions course through her as she performs, vulnerable and expressive, in front of hundreds of people?
It's something that a new short film by director Ben Shirinian aims to explore.
Story continues below slideshow.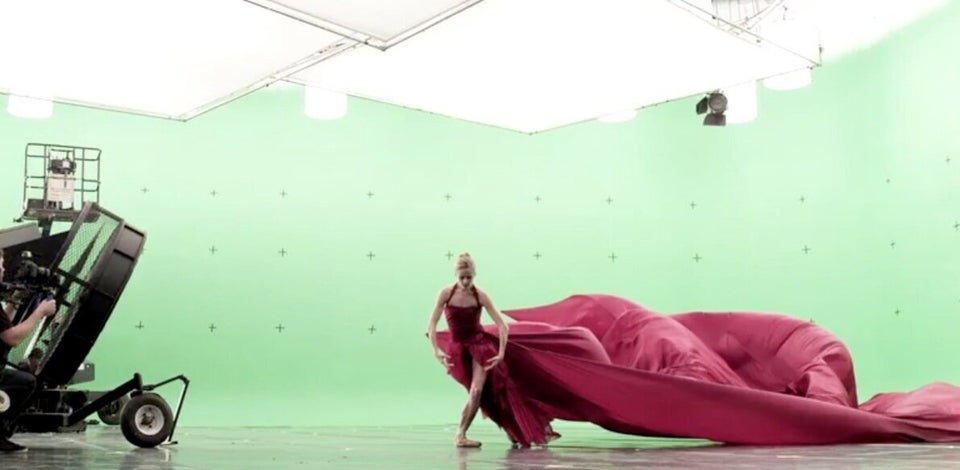 The second installment of this gorgeous video features Ogden dressed in red, reaching through movement that is at times both powerful and subdued. Leonard Cohen's "Avalanche" plays as the dancer, who trained at The Richmond Academy of Dance, sweeps across a dark and rocky landscape.
"Lost In Motion II" was choreographed by Guillaume Cote, who was the star of the original film and is also a principal dancer with The National Ballet. Adding another meaningful layer is the fact that Cote and Ogden, who met through the company, are now married.
Like this article? Follow our Facebook page

Or follow us on Twitter