If there's one thing we know to be true, it's that Heidi Klum LOVES Halloween.
The German supermodel is SO obsessed with Hallow's Eve that each year she throws a glamorous, celeb-filled party to celebrate the one night of the year where you can dress up to be whatever you want to be.
And when it comes to crowning best costume of the bash, you bet the 43-year-old blond bombshell takes the crown every single time. We mean, have you seen her outrageous outfits?!
The "America's Got Talent" judge transformed into an old lady in 2013...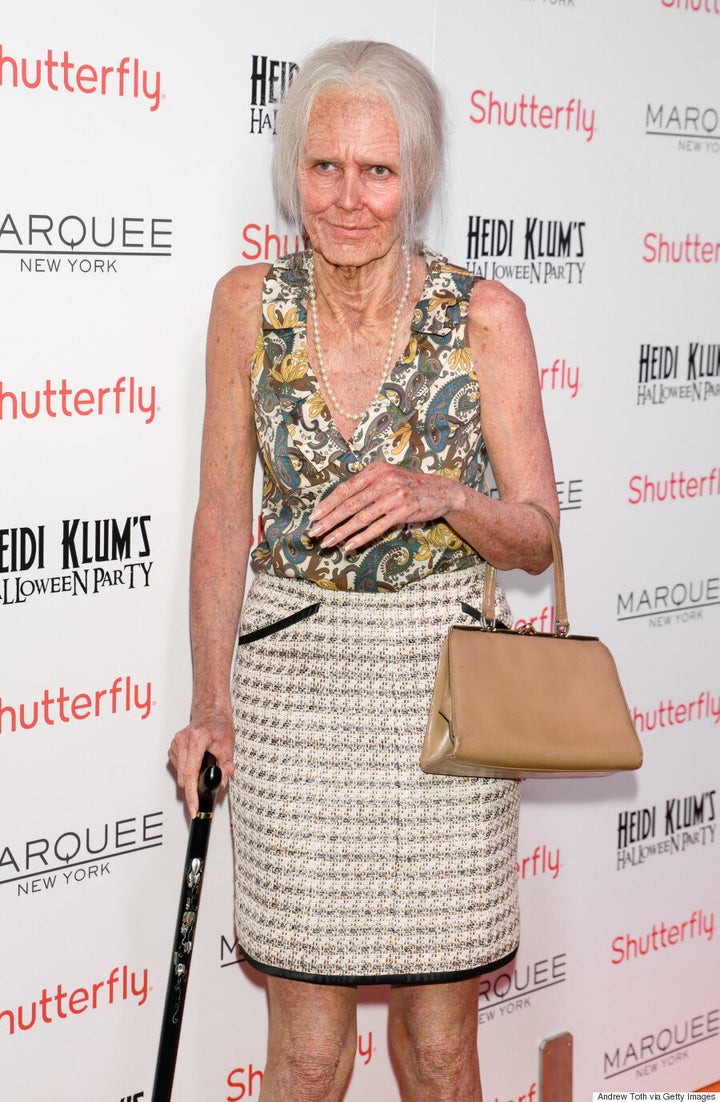 And freaked out everyone as a dead body with its skin ripped off in 2011.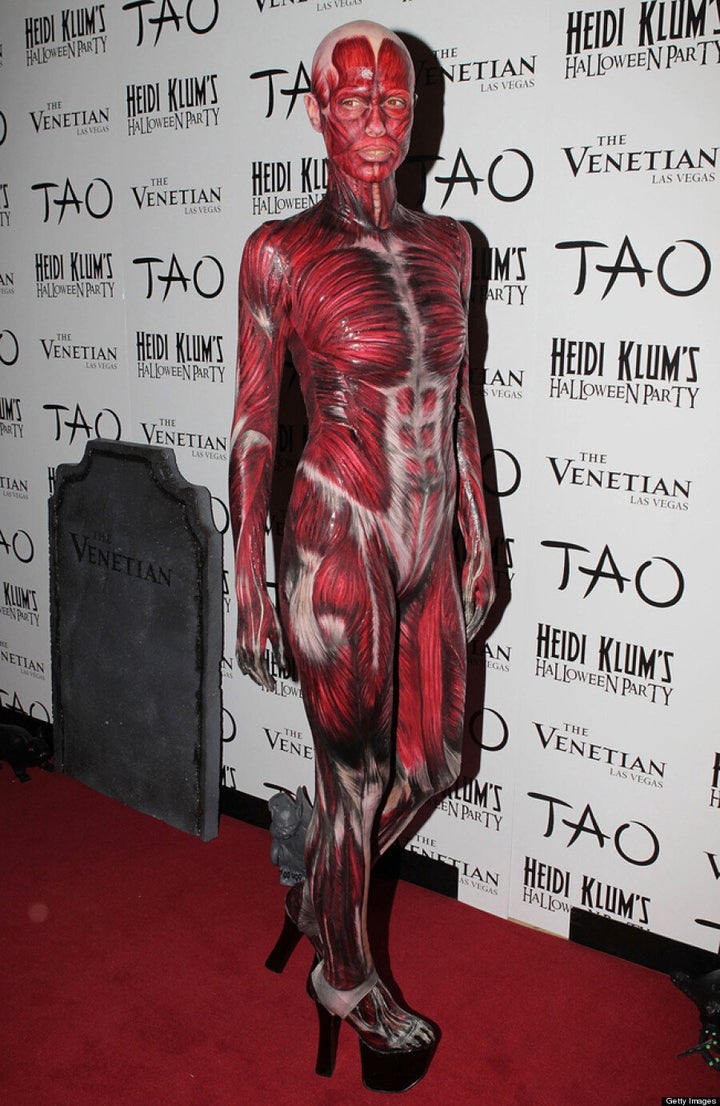 It's hard to imagine what Klum has up her sleeve for this year's annual party, considering she completely transformed herself to become a sultry (and prosthetic) Jessica Rabbit for last year's spooky festivities.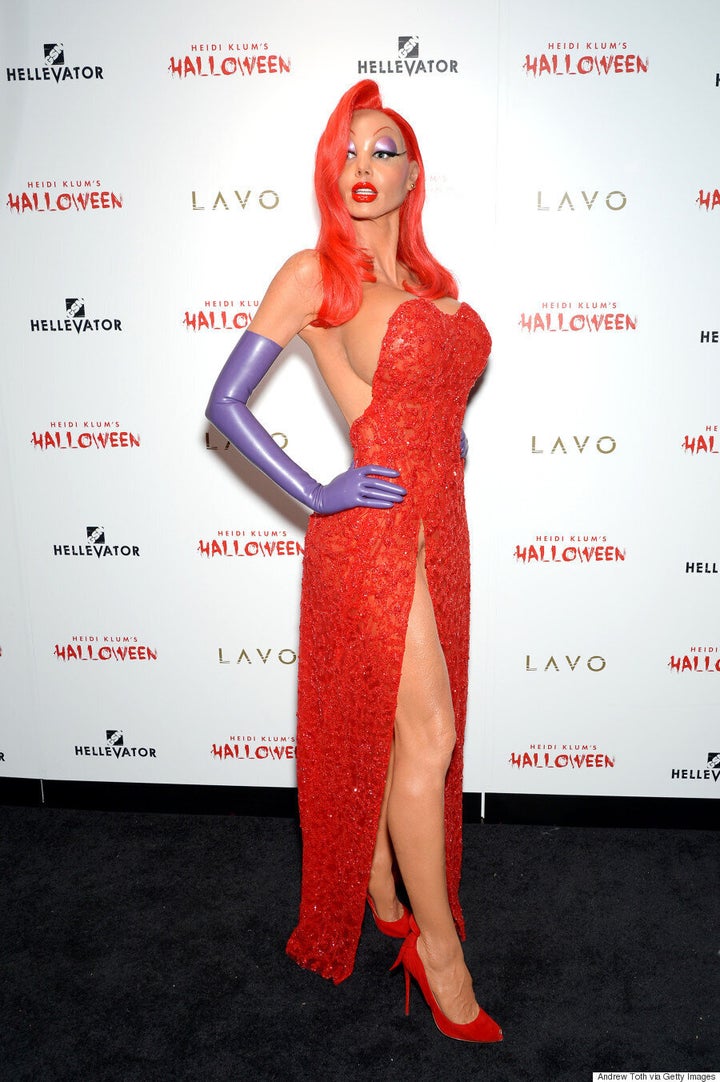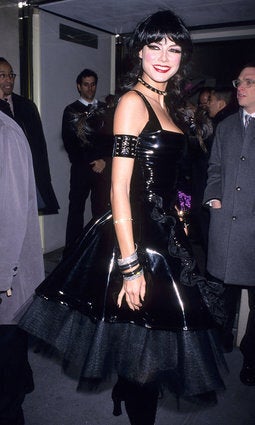 Heidi Klum's Halloween Costumes