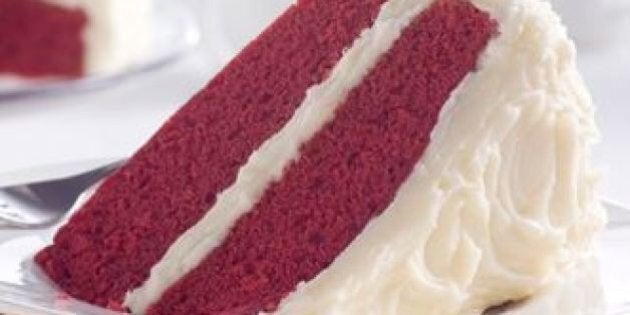 Us Canadians love ketchup so much, we've even decided to incorporate it into a cake...wait, what?
Yes, you read that right. We'd like to officially introduce you to the Great Canadian Heinz Ketchup Cake and if you've ever flipped over your bottle of Heinz ketchup to read the nutrition label, you know exactly what we're talking about.
Some users said it even tastes a bit like pumpkin pie.
Earlier this year, Reddit user Clovesgirl posted a photo of the ketchup label along with the tagline, "As a Canadian and a cake lover, I cringed." Many brave users, however, also noted you can't taste the ketchup taste at all and using tomato sauce is quite common in some cake recipes.
Would you try this cake? Let us know in the comments below: