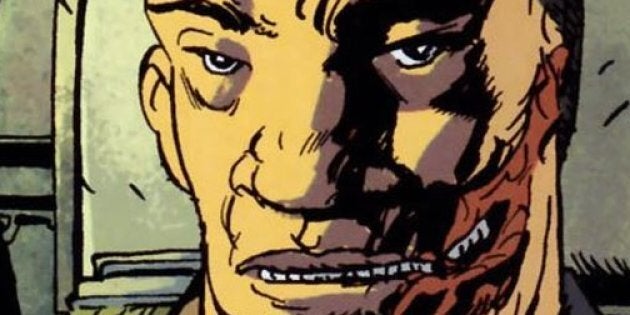 In his tweet, Smith called Campbell "racist" and threatened to boycott all her films, including the recently released "The Hitman's Bodyguard," which she also produced.
According to NextShark, Campbell responded in a now-deleted tweet, saying, "Someone comes and does a great audition to get the role. Stop projecting your own shit onto us. We are all one. We don't see colours or race."
"'Colorblindness' doesn't acknowledge the very real ways in which racism has existed and continues to exist, both in individuals and systemically," he wrote in 2015. "By professing not to see race, you're just ignoring racism, not solving it."
When a user jumped into the Twitter conversation to side with Campbell, another responded by saying that they simply "didn't understand the issue."
Campbell's tweets are problematic because she doesn't recognize the casting in "Hellboy: Rise of the Blood Queen" as whitewashing at all.
In addition to that, fans are upset because they don't believe a white actor can do character Benjamin Daimio's character justice, when Daimio's Japanese heritage is supposed to play a vital role in the film's plot. And on top of all that, Skrein took the opportunity away from an Asian actor.
On Twitter, many still can't believe Campbell's response to whitewashing and are continuing to call her out.
The Asian community just wants to see themselves represented onscreen and have their voices heard and stories told. Unfortunately, that will never happen if people continue to be ignorant about the issue of whitewashing and continue to take away opportunities to change it.