For people who love sports, one of the easiest ways to excited about cheering your team to victory is by putting on your team's jersey and proudly showing off the logo. And for women, that now means showing off ... Hello Kitty wearing your team's logo.
In a continuation of a partnership that started in California last year, Sanrio (the company that owns the Hello Kitty trademark) and Major League Baseball are teaming up to bring the adorable Japanese cartoon cat to a line of customized gear for all 30 baseball teams.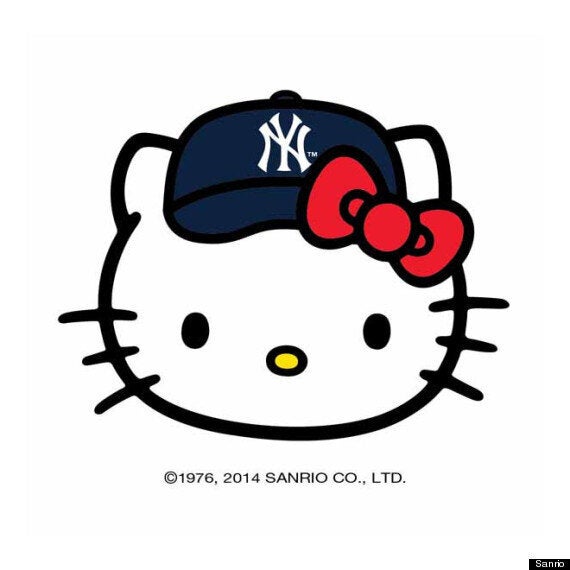 According to a quote by Howard Smith, senior vice president, licensing of Major League Baseball in a press release, "The Hello Kitty brand appeals to a younger audience in a way that we've never done before, targeting a teen and tween based female demographic with a full lineup of offerings spanning from souvenirs to merchandise just in time for the start of the 2014 season."
But the fact is, girls and women loving baseball, or any other sports, shouldn't be coming as a surprise to anyone. MLB has long marketed gear specifically for kids, as well as towards women (including sparkly pink team shirts). And these gendered options come as a source of frustration for those who just want to wear their team shirts and not be required to make them "cute."
That's not to say women don't want clothes specifically geared toward them when it comes to sportswear, but loyalty to the team tends to take precedence over anything else. Alyssa Milano's very successful Touch sportswear, for example, is made to be flattering to women's bodies, but exhibits an almost defiant lack of pink in its offerings, instead staying true to teams' colours.
Of course, not everyone is offended by this option — in fact, there are quite a few Hello Kitty fans who can't wait for the rollout. As the Hello Kitty Junkie blog puts it, "Let the cutest baseball season begin!"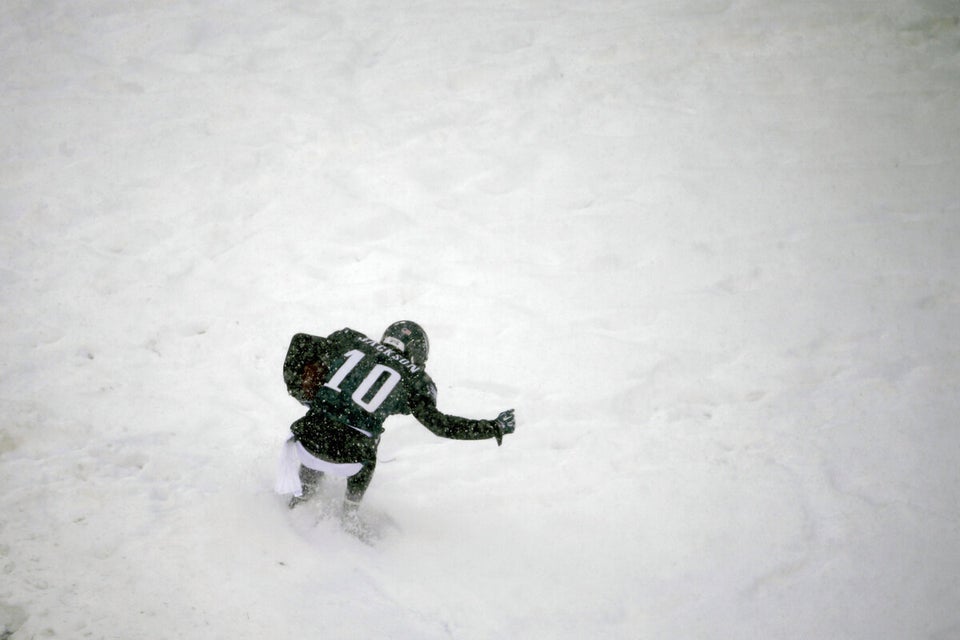 Best 2013 Sports Photos
Popular in the Community