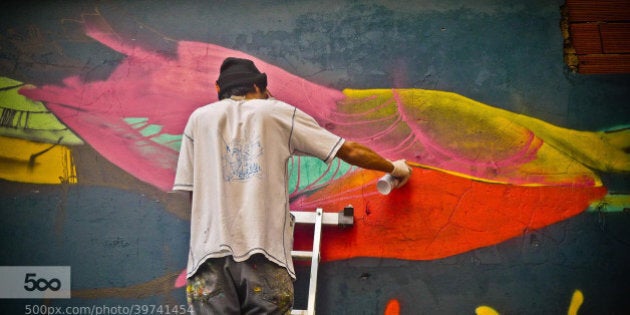 Do you ever feel that you just don't have the time or money to make a difference? In the hustle and bustle of living our daily lives, it becomes easy to think one person can't make a significant change in the world.
But all good things start somewhere small, so we invite you to look for changes you can make in your own community. Here are four ideas to help you take those first steps towards giving back.
Look into whether your services would be in need in your community. If you have a knack for arts and crafts, showcase your stuff to young students who share your hobby. Like baking? A batch of brownies or cupcakes at a bake sale would be appreciated. If you have an aptitude for academics, join an afterschool tutoring program and start inspiring the next generation. If you have any skill whatsoever, there's always someone who would appreciate your help.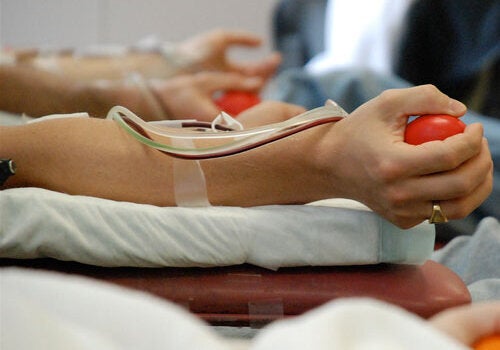 It's in you to give, literally.
If the thought of needles doesn't make you squeamish, consider donating blood to your local blood bank. It's free and doesn't require too much of your time — sit and chat with your like-minded donors while you relax and let the needles do their work. Your donations aren't just helpful; they're literally life-saving. Read the checklist and see if you qualify as a donor, then make an appointment at your local blood bank. Bonus: most places will give you complimentary cookies and juice afterward. How sweet is that?
If you don't have any specific skills that can be directly applied to your community, you still have a hugely valuable commodity: Your time and energy. If you can think of an organization, a cause, or a program that you'd like to help, there's a very good chance they can find a place for you. By getting out there and giving your sweat and enthusiasm to a cause you believe in, you're not only directly making an impact with your community, you're also interacting with that community in a meaningful way. So if you want to make a difference while also making new friends and connections, find a way to volunteer ASAP.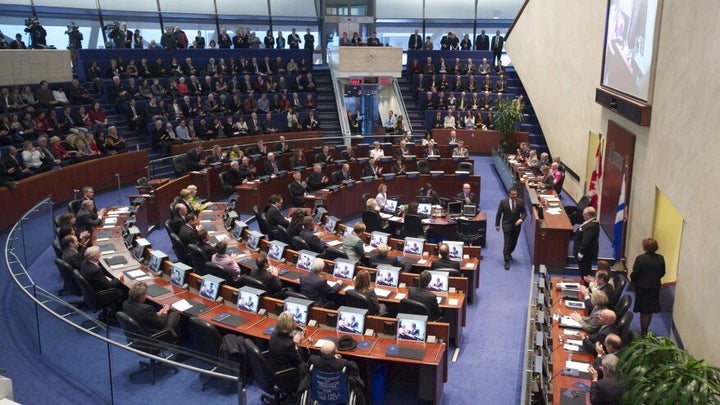 Attend your city council meetings.
Yes, meetings aren't exactly known for the excitement that may come with other fun volunteer activities. However, attending a handful of city council meetings could not only do your community good, but you as well. Listening and participating in these meetings can give you more insight into how your city is being run, why certain decisions are made, and provide a platform to speak up should you have something to contribute. Lending input and opinions often gets overlooked when people think about giving back, so step up on that soapbox.