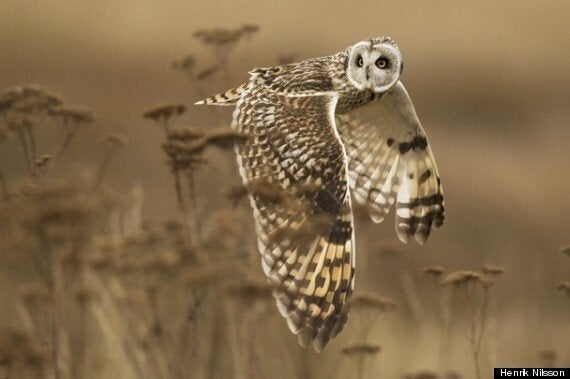 Henrik Nilsson captured the photo in Boundary Bay, B.C. and submitted it to the contest's nature category, where it has received an honourable mention — only one of six to do so (aside from the winner). Nilsson's photo is the only one taken in North America.
"A wild short-eared owl completes a shoulder check in case something was missed," he wrote in the photo's caption. "Northern harriers were also hunting in the field and these raptors will often steal a kill from the owls."
Nilsson specializes in wildlife — especially carnivores — and landscape images. His work captures something raw and primal.
"It's a way to capture a memory, a moment or perhaps even a feeling. Some photographs convey a little, some convey a lot. But when a photograph is done right, when it is done JUST right, it speaks volumes. And that means everything."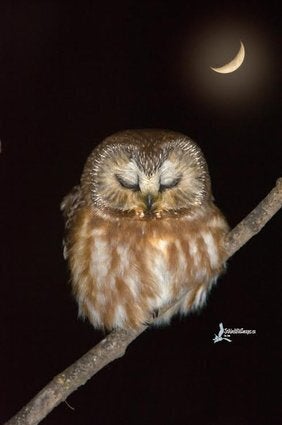 B.C. Photography By Cas Sowa