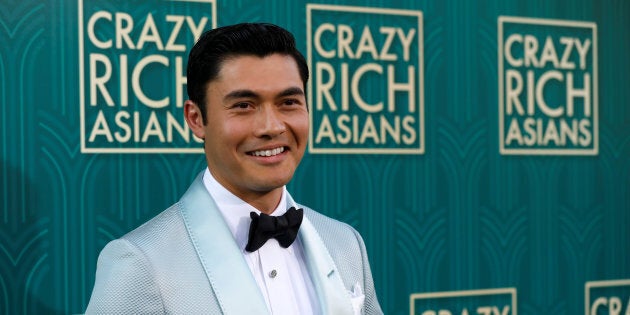 When the film was first released earlier this month, digital media entrepreneur Bing Chen bought out more than 100 theatres across the U.S. to add to the movie's box office success, Deadline reports. Now Golding and his director Jon M. Chu are paying it forward.
Golding made the announcement on social media and invited the public to attend the showing on Saturday. Thanks to the first-come, first-serve distribution of tickets, the event was full less than eight hours after Golding shared his post.
"Searching" is a drama/thriller about a father named David Kim (Cho) who breaks into his 16-year-old daughter's laptop to search for clues after she goes missing. The movie was released in select theatres on August 24, and will open everywhere on August 31, NextShark reports.
A film's opening weekend is a determining factor in its box office success, which is why it's so important for fans to come when a movie first hits theatres. And for Asian-led films, the pressure is even greater because they are so few and far between.
Simu Liu, who stars in CBC's "Kim's Convenience," perfectly summed this up in a previous interview about "Crazy Rich Asians."
"I want us to show up as a community, because one of the ways that Hollywood will create these opportunities for Asian creatives and Asian actors is through the success of a movie like 'Crazy Rich Asians,'" he told the Canadian Press.
The fact that "Searching," starring Cho, and "Crazy Rich Asians," starring Golding and Constance Wu, are in theatres at the same time is quite significant, as it wasn't too long ago that the public campaigned to see these actors star in their own films.
The social media campaign saw Cho and Wu's faces photoshopped into the leading roles of popular movies such as the James Bond film "Spectre" and the Emma Stone rom-com "Easy A."
Hollywood finally got it right.
Popular in the Community