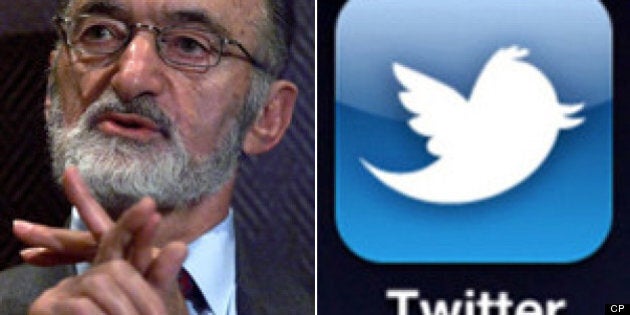 Morgentaler, who fought a number of legal battles in the 1970s and 1980s over providing access to abortions, has long been a controversial figure in Canada. Most reactions on Twitter, however, were respectful.
That doesn't mean some didn't take the opportunity to criticize Morgentaler and his beliefs.
Sun News' Faith Goldy tweeted:
"I do not wish ill on the fate of any soul. Pray the Lord has mercy on His child Dr Morgentaler, responsible for the deaths of CDN innocents."
The majority of responses on the social network praised Morgentaler for helping win Canadian women the right to control their own bodies, with many describing him as a "hero." You can read some of the most interesting tweets in the gallery below.