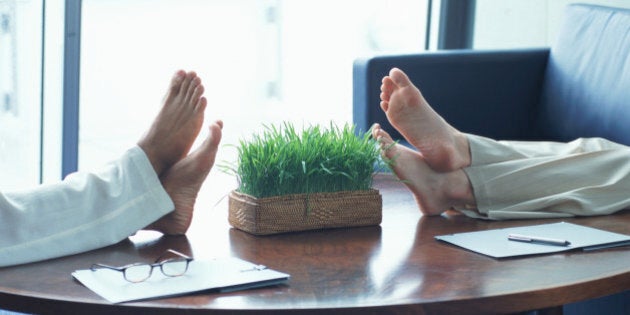 There are many reasons to sell your home this fall. You could be among the throngs of Canadians looking to cash in on Canada's hot housing market. Or perhaps you're a neighbour south of the border, considering an escape from Trumpville. And second only to spring time, autumn is the best season to make a sale. All good reasons, in my humble opinion.
Regardless of your reasons for selling your home, success starts with a great first impression.
Having recently bought and sold my own home, I quickly discovered that smart sellers learn from someone else's mistakes rather than their own.
While this all seems like common sense, some people need to be told.
In my own buying and selling saga, I quickly learned how not to attract buyers.
In (and out of) the "dog house"
My furbaby, Fred, always held a special place in my heart and home, but not everyone gets the warm and fuzzies when it comes to pets. Some people have allergies, some have phobias. Others just don't care for them. I visited an open house with a pretty living room, a renovated and updated kitchen, and a large garage - complete with pair of howling dogs who were making their presence known to everyone within a five-mile radius. Seven minutes of incessant barking had me sprinting for the front door.
Before opening your home to potential buyers, neutralize it of anything questionable. This includes the lingering aroma of last night's fish fry, the remnants of that do-it-yourself cheese-making experiment and every indication of pets. Even seemingly insignificant things can be enough to influence a prospective homebuyer's decision - consciously or subconsciously. When in doubt, take it out.
It's not required that the sellers vacate their home for the duration of an open house, but it's a good idea. You've heard that prospective buyers can have trouble picturing themselves living in your house if they see your family photos and collections on display. Well, that goes double for seeing you in the flesh. On touring one open house, I came across the homeowners, drinking tea with their bare feet up on the coffee table. Nope, nope, nope.
Typically an open house lasts for two hours. Go take a walk, go out for lunch, go to the grocery store. Just go.
I actually went to an open house where I discovered a filthy toilet brush, dirty rags and a slop bucket stashed in the shower. Unfortunately for the sellers, the shower was enclosed in glass and thus, a poor hiding place. I didn't need to see any more.
A first impression is the only impression. Don't waste this valuable opportunity by showing your home in a less-than-perfect light.
This also applies to photos for your home listing. A quick Google search will reveal the true horrors of unstaged properties for sale. Photos you can't un-see.
While this all seems like common sense, some people need to be told. The funny thing about these three scenarios is, the homeowners were all represented by selling agents who likely advised them on best practices. Do yourself a favour - follow professional advice, and learn by example. Before having your own open house, visit as many as you can, take note of what you liked about them, and what you didn't. Then, learn from other people's mistakes and save yourself the trouble.
Follow HuffPost Canada Blogs on Facebook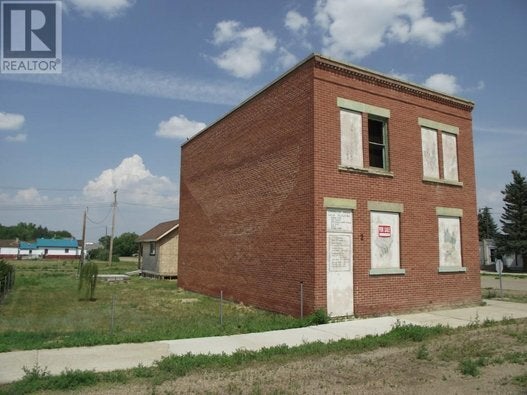 Canadian Homes You Can Buy With A Median Income (September 2016)