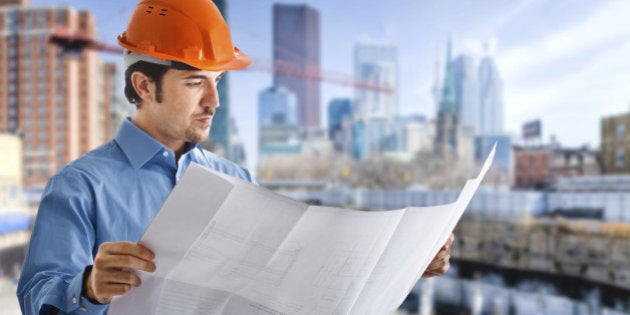 Many of the highest-paying non-degree jobs these days have to do with two of Canada's economic strong points: The oil boom (now over) and the housing construction boom.
Welders, pipe fitters, construction workers and realtors are among the job classifications benefitting from Canada's oil-and-houses economy. But beware — the oil price collapse is threatening employment levels in Western Canada, and the housing boom is down to just two provinces.
Another area where you can find work without a degree is driving — truck drivers and public transit drivers are among the most in-demand jobs, Workopolis reports.
But that is still years away, and for now, human truck drivers can earn some $42,000 a year, typically, on Canada's roads.
Here are the some of the highest-paying jobs that don't require a degree:
Long distance truck driver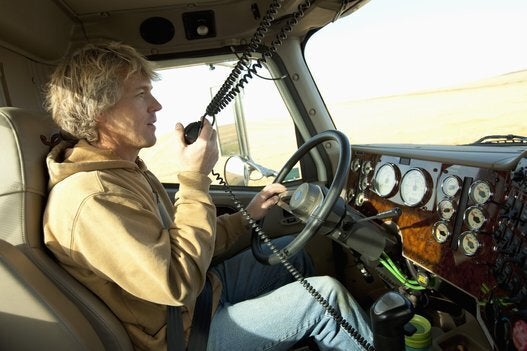 Transit driver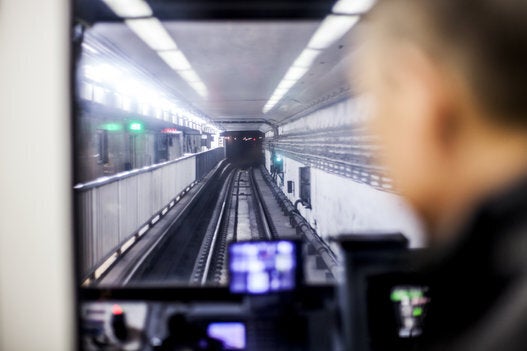 Realtor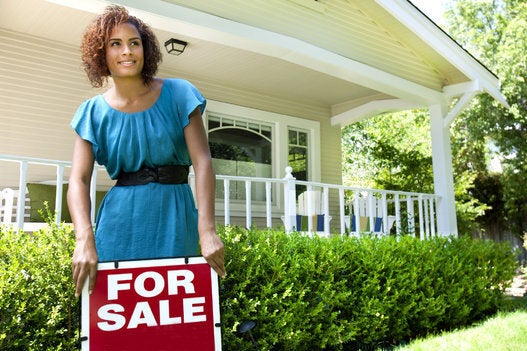 Construction manager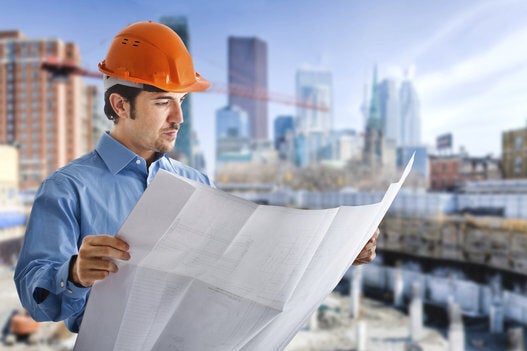 Welders, pipe fitters, electricians...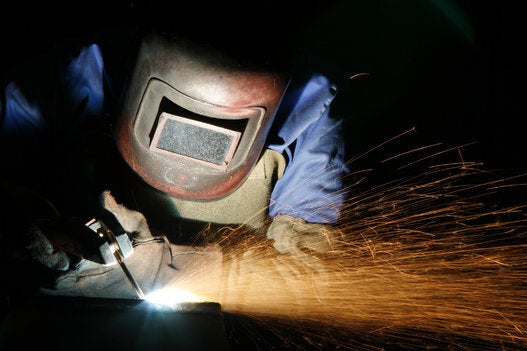 Mechanics and service technicians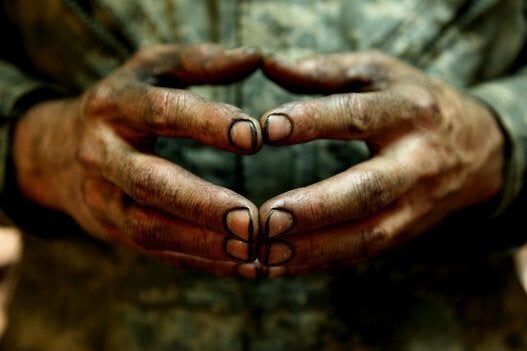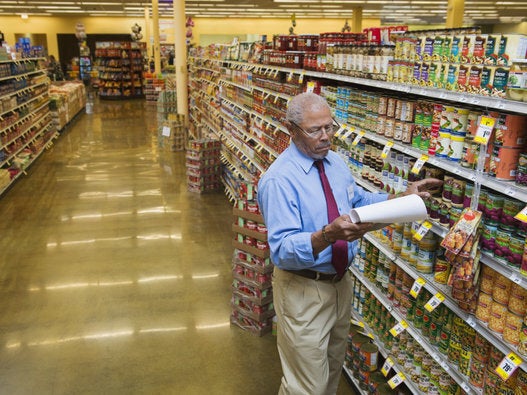 Most In-Demand Jobs, Canada 2014