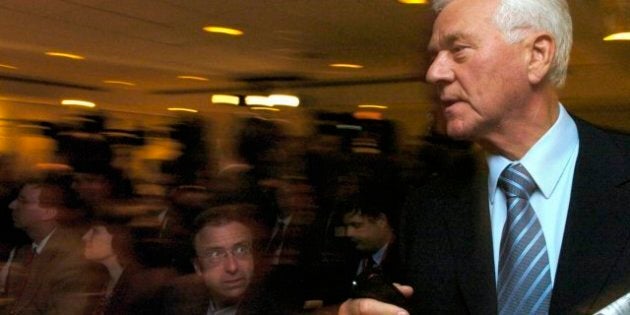 It would take about half of one workday for the average CEO to earn the average Canadian wage of $45,448, the report states.
The left-leaning think tank has been putting out a survey of Canada's CEO earnings since 2005 in an effort to highlight how incomes at the top end of Canada's economy have run away from the pack.
This year's survey, which looks at earnings for 2011, found the average salary for the top 100 CEOs was $7.7 million — a drop of 8.1 per cent from the average figure for 2010. But that follows a 27-per-cent jump in 2010.
And the CCPA notes that the income gap between Canada's top CEOs and everyone else has skyrocketed over the past few decades. While in 1995 CEOs earned, on average, 85 times more than the average salary, by 2011, that ratio had grown to 235 times the average salary.
Check out the 15 highest-earning CEOs in Canada, according to the CCPA.
(Text version follows slideshow.)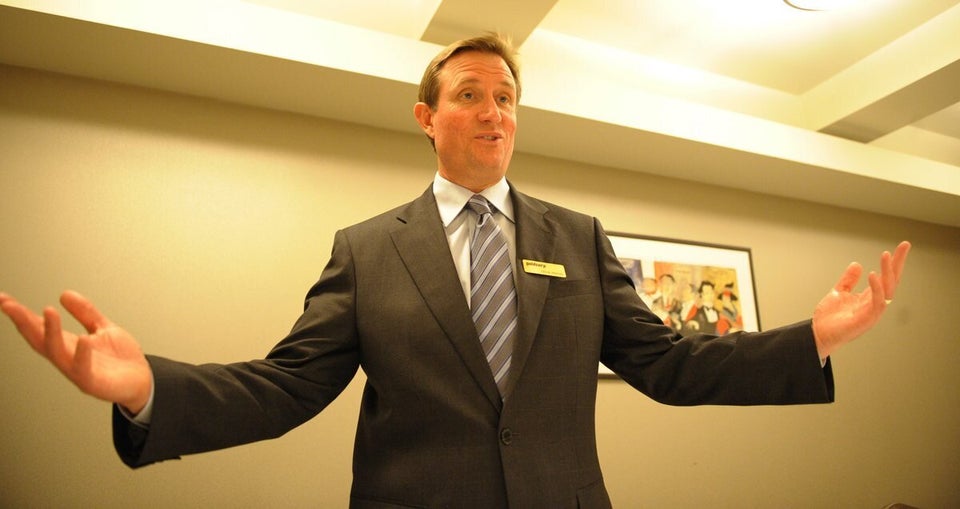 Canada's Highest-Earning CEOs, 2011
15 Charles Jeannes, Goldcorp Inc. $11,117,750
14 Gordon Nixon, Royal Bank of Canada - $11,171,129
13 Keith A. Carrigan, (Ex-CEO) Progressive Waste Solutions Ltd. - $11,171,130
12 Edmund Clark, Toronto-Dominion Bank - $11,380,730
11 William Downe, Bank of Montreal - $11,420,242
10 Peter Marrone, Yamana Gold Inc. - $12,416,999
9 Robert Friedland, Ivanhoe Mines Ltd. - $12,574,305
8 Gerald Schwartz, Onex Corp. - $14,133,703
7 Donald Walker, Magna International Inc. - $14,836,948
6 Rick George, Suncor Energy Inc. - $14,857,818
5 Ned Goodman, Dundee Corp. - $15,037,835
4 Bradley Shaw, Shaw Communications Inc. $15,851,336
3 Robert A. Quartermain, Pretium Resources Inc. - $16,908,729
2 Michael Pearson, Valeant Pharmaceuticals - $36,308,716
1 Frank Stronach, Magna (Ex-Chair/Ex-CEO) - $40,984,820