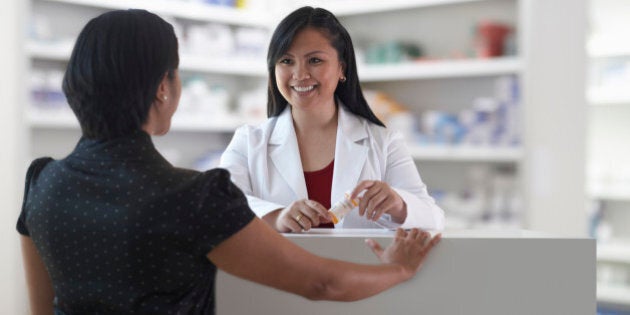 British Columbia's economic picture looks pretty positive with a million jobs expected to open up over the next seven years, according to a provincial report.
If you're searching for plentiful work right now, the retail and food industries are a safe bet with the highest number of jobs in B.C. with projected expansion over the next five years.
Retail sales clerks also top the list of occupations with the biggest growth potential in B.C., forecast to have an added 3,573 jobs in the next five years. Registered nurses are next with 3,067 openings, and then administrative officers with 2,013 positions, according to the CareerBuilder stats.
The biggest paycheques go to production and senior government managers, who earn between $46 and $52 in median hourly wages. Those types of positions are projected to grow by between eight and 13 per cent from now until 2020.
Check out the full list below: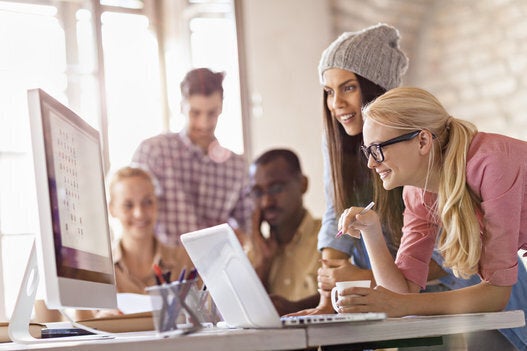 20 Highest Paying Jobs In B.C.