The RCMP cracked the Highway of Tears cases of missing and murdered women in B.C. because they carefully preserved a DNA sample in the '70s – without knowing how important DNA testing would become in later decades, reveals U.S. TV show, "48 Hours."
CBS News producer Paul LaRosa said the TV crew tried to bring across the dichotomy between the beautiful landscape and the pain suffered by the victims' families, CBC News reported.
The "48 Hours" documentary was granted unprecedented access to the investigation by the RCMP and a special task force that was created in 2005 to go over the cases that stretched over four decades.
Story continues after gallery: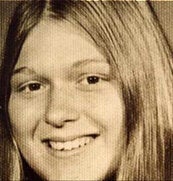 Highway Of Tears - Missing And Murdered Women
Key to their case was DNA found on Colleen MacMillen's blouse when her body was found dumped off a logging road in 1974.
This year, forensic investigators were able to enhance that DNA sample and send it to Interpol – which came back with a positive match from a U.S. database.
In September, the RCMP announced that the sample belonged to a transient roofer named Bobby Jack Fowler, with a violent history of sexual attacks in the U.S. They announced that in addition to MacMillen's death, Fowler likely also killed Pamela Darlington and Gale Weys. Both of the 19-year-olds were found dead in 1973.
"48 Hours," which is in its 25th year, reports that with this fresh information, police in Oregon are currently looking at Fowler as a suspect in seven murders in the U.S.
The show says police believe Fowler may have killed as many as 20 people in the U.S. and Canada. Fowler died in an Oregon jail of natural causes in May 2006 at the age of 66.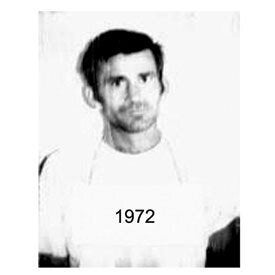 Bobby Jack Fowler
Popular in the Community