A hijab uniform has been approved for Muslim officers by the Edmonton Police Service (EPS) in what's being called a proactive move.
The EPS has not received any requests for the uniform but they say they're looking to reflect diversity in the community and facilitate a growing interest in policing careers from Edmonton's Muslim community, said a news release.
"The headscarf was designed to be simple, unobtrusive, and easily removed," said police, and tests determined that it neither interfered with an officer's duties nor posed any risks to an individual wearing it.
The hijab also meets the requirements of Occupational Health and Safety, and the professional standards of EPS Dress and Deportment.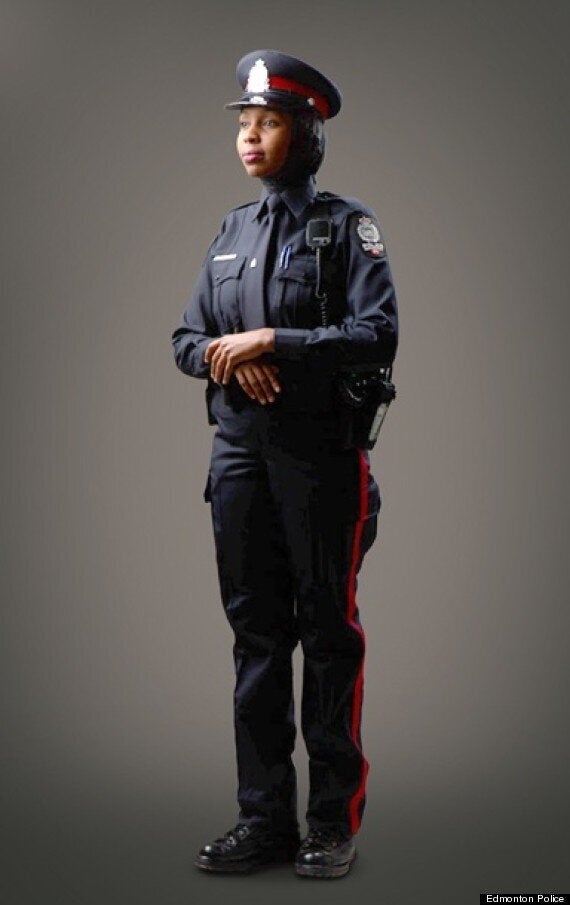 Popular in the Community