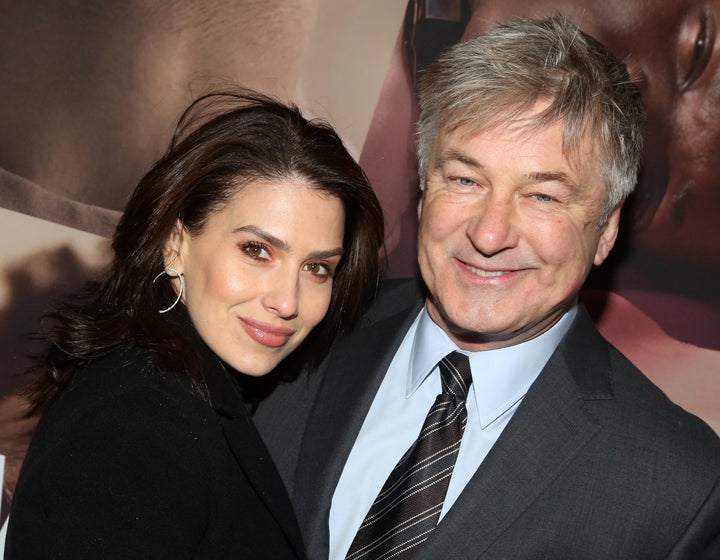 Her husband backed her up when the story first went viral. Now her in-laws, Billy Baldwin and Chynna Phillips, have taken the same stance.
"This is probably an awkward and embarrassing time for Alec and Hilaria," Billy Baldwin told Page Six, for a story on Phillips' life that ran last Saturday. "I've been texting Alec the whole time to make sure he's OK and if he needs anything."
While it's true that nobody's perfect, people — especially white people— appropriating a heritage that doesn't belong to them is a bewildering trend that will hopefully be left in 2020, where it belongs.
The twists and turns of Hilaria's identity crisis
How do we know the mother of five isn't actually Spanish? Amateur sleuths and media outlets shared many pieces of evidence on Twitter that poked holes in Baldwin's alleged roots.
Born in Boston, she changed her name from "Hillary" around 2009 and afterwards developed a Spanish accent that's noticeable in media interviews. One in particular, a Today show cooking segment, earned ridicule as Baldwin, whose first language is English, asked the host for pronunciation help: "We have, um, how do you say it in English? Cucumbers!"
As Bustle writer Dana Schwartz accurately summed up, "It's a real-life version of the kid from study abroad over-pronouncing 'Barthelona' or Emily in Paris donning a beret. That's why the story is so funny, because it's an impulse everyone sort of has in an embarrassing little way, but Hilaria was the one who actually ran with it."
Popular in the Community