We've seen some pretty hilarious reactions to pregnancy announcements, but this one takes the cake!
Her reaction came in five stages: utter shock, screaming, running around the room, more screaming, and finally, long, deep sobbing.
Watch the hilarious video above.
This isn't the first time a mom had a hilarious reaction to discovering she'll be a grandmother. Back in 2013, a similar video went viral with over two million views. In the clip, the mom, Hope, couldn't handle her daughter's pregnancy news either.
Take a look for yourself.
How did your parents react to your pregnancy news?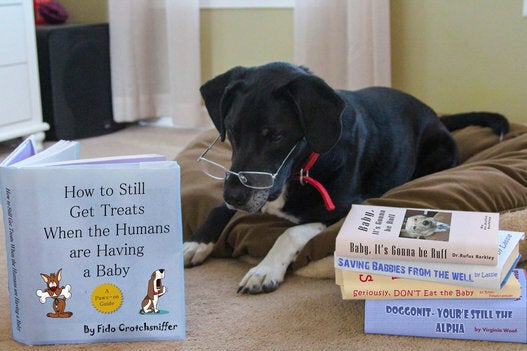 Baby Announcements Taken To A Whole New Level