Our faves just have to be problematic.
Hilary Duff has long been one of our favourite Disney darlings, and one who ruffles zero feathers. But her costume pick for a Halloween party Friday night is making us cringe.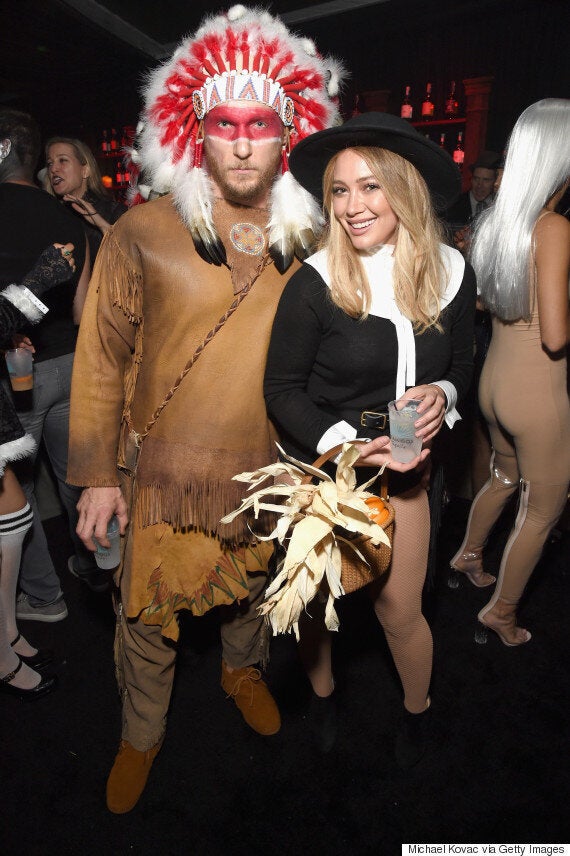 Hilary Duff and boyfriend Jason Walsh attend Casamigos' Halloween party in a controversial couple's costume. (Photo: Michael Kovac/Getty)
Duff and her new boyfriend, personal trainer Jason Walsh, showed up to Casamigos Tequila's costume party dressed as a sexy pilgrim and Native American "chief."
The actual historical relationship between pilgrims and Native Americans gives this couple's costume an added ick factor.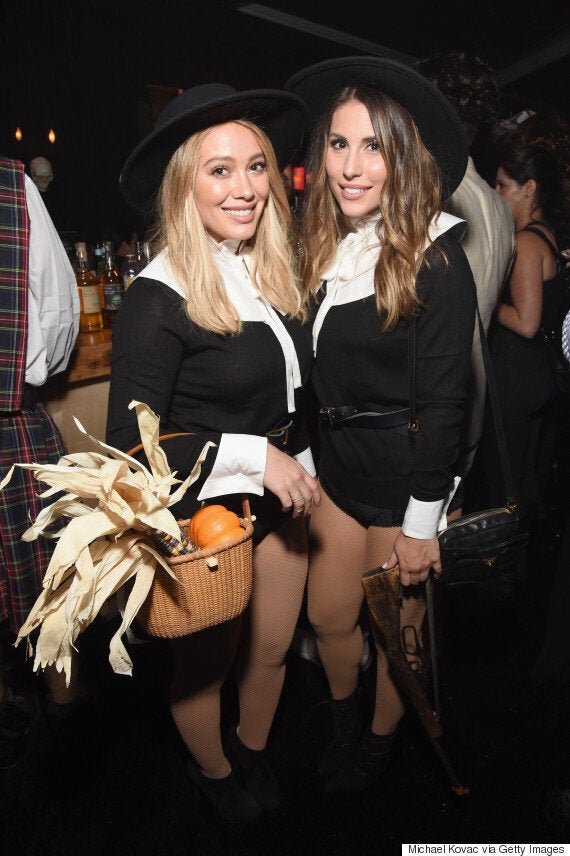 To make matters worse, there are currently thousands protesting the construction of an oil pipeline in North Dakota near Native American land, which activists say would disturb sacred sites and contaminate drinking water.
Hilary, Jason, how have you missed all of this?
The Internet is not impressed.
After the intense backlash on social media, the 29-year-old actor apologized to the people she offended on Twitter, saying the costume "was not properly though through."
This was the new pair's first red carpet appearance since the "Younger" star divorced Mike Comrie earlier this year.
Not the best first impression, but great to own up to the controversy.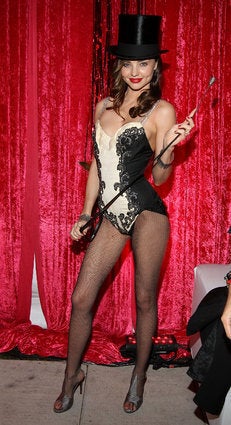 Amazing Celebrity Halloween Costumes