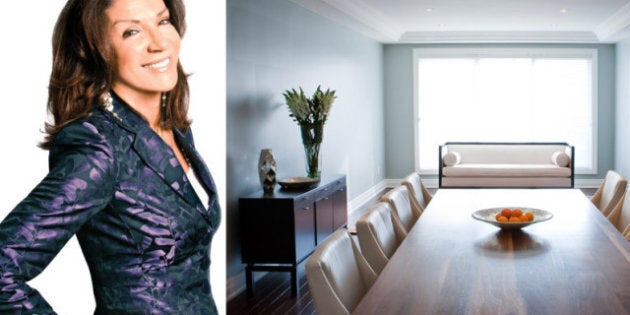 Quick Study [kwik stuhd-ee]: The Huffington Post Canada's tips to make your life a little sweeter, five minutes at a time. Think of it as a cheatsheet for your general well-being.

For the next 30 days, we're checking out how to take a break from your busy holiday schedule and relax -- in unexpected ways.
The Huffington Post Canada talked to designer Hilary Farr, one of the hosts of W Network's Love It Or List It, on ways to spice up your home during the holidays.
How do you suggest taking a break from the stresses of the holidays?
I am the worst procrastinator of all but I have found tricks to help me have fun entertaining without being totally frazzled and cranky. Rather than actively plan, I imagine how I want my house to look. Once I have locked in the visual, I can hit the shops and be done in no time, knowing pretty much exactly what I am looking for, rather than aimlessly and hopelessly walking the aisles hoping to be inspired rather than intimidated by all the choices.
Here are Farr's tips for hosting a holiday party this season.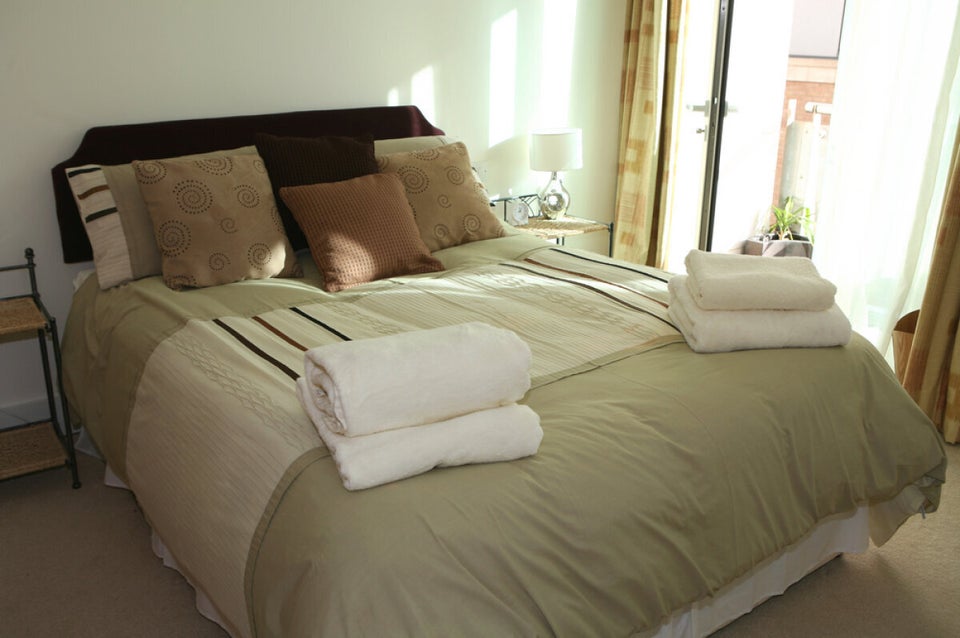 Holiday Tips For The Host
People gather around the fireplace to open gifts, entertain friends and swap old stories, which is why decorating that area becomes essential. Tip: When decorating a mantel, you have to be concerned with the space above and below it too. The large reindeer on the ground and the hanging ornaments above keep this display balanced. Read the other tips here.
How do you decorate your home during the holidays? Do you have Christmas lights to outshine all your neighbours or create your own wreaths for your door? Let us know on Twitter at @HuffPostCaLiv or in the comments below.