The Democratic candidate gave her concession speech in New York Wednesday, following a stunning defeat at the polls Tuesday. Among those she addressed were the countless women who supported her throughout the race.
"And to all the women, and especially the young women, who put their faith in this campaign and in me: I want you to know that nothing has made me prouder than to be your champion," Clinton said.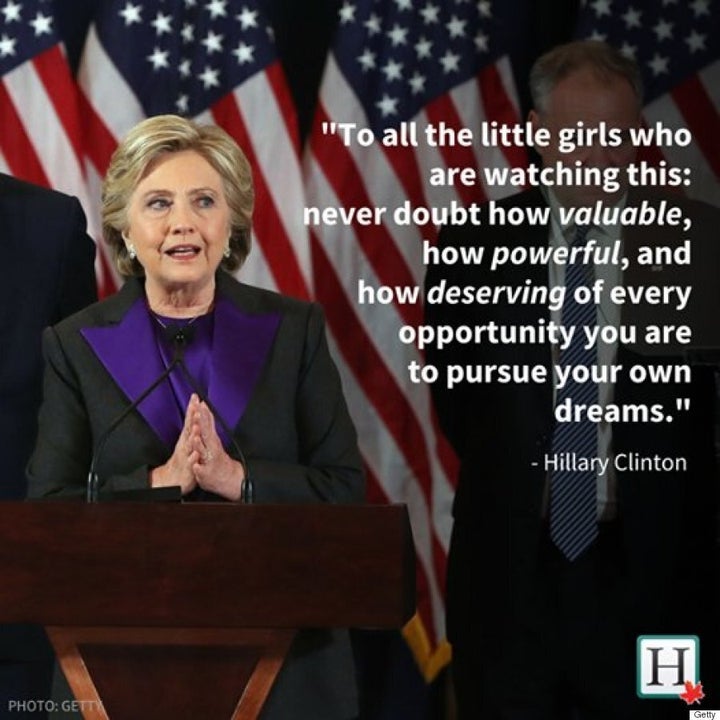 And Clinton also had meaningful words for young girls everywhere. "Never doubt that you are valuable and powerful and deserving of every chance and opportunity in the world to pursue and achieve your own dreams."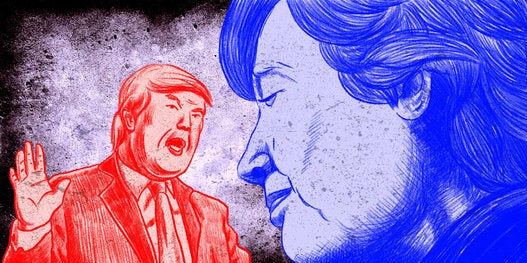 U.S. Election 2016