The "major failure" of a pit at an Alberta coal mine has released one billion litres of contaminated water into the Athabasca River.
The breach at the Obed Mountain Coal Mine has resulted in murky water entering two tributaries, which carried the refuse into the Athabasca and is now visible in the river in the form of a muddy plume, states the Alberta Energy Regulator (AER.)
"It's our understanding that the water has entered two tributaries in the Athabasca River."
These kinds of incidents are rare, Barter told the Edmonton Journal, adding he was surprised it happened.
But the province isn't taking chances.
Water samples were taken from the plume and are being analyzed by independent labs and will make those results public as soon as they are available, Robyn Cochrane, Alberta Environment spokesperson, told Global Edmonton.
The leading edge of the plume is slowly dissipating and as of Sunday was located between Whitecourt and Athabasca, the Journal reports.
Operation at the mine was suspended last year, due to what's believed to be overwhelming economic and market pressures, and is currently undergoing reclamation.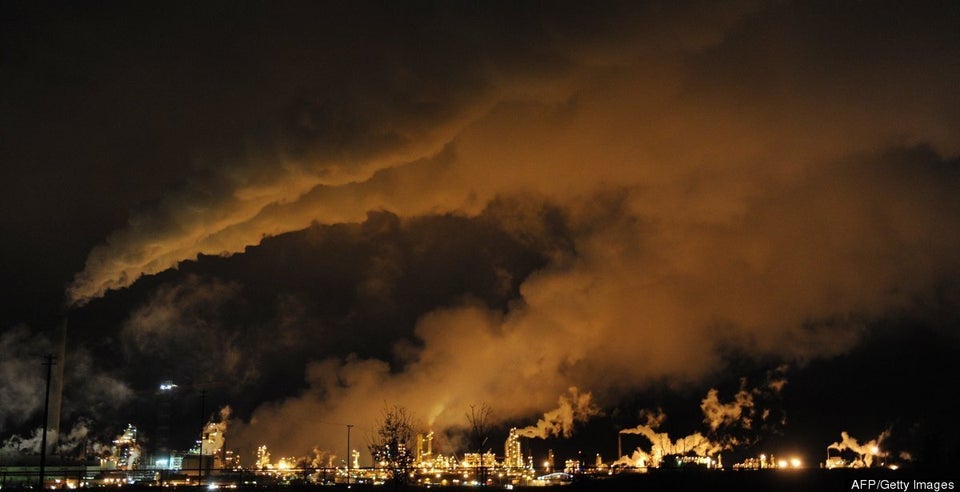 Alberta Oil Spills
Popular in the Community