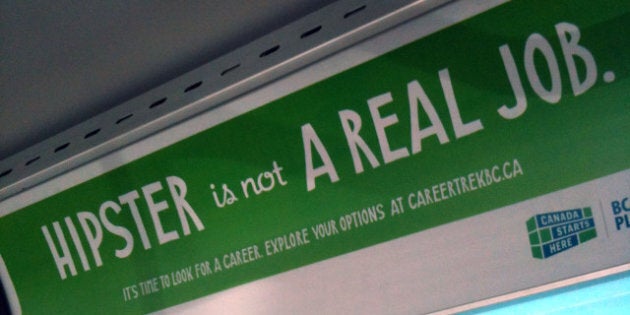 A B.C. government ad trying to promote skilled-trade jobs in the province is baffling people instead with a message that "hipster is not a real job."
As many as 435,000 openings are expected by 2020 thanks to shipbuilding contracts, new liquefied natural gas plants and a booming mining sector, but a Skills Canada study shows only a quarter of young people are considering a career in the trades.
While it's doubtful anyone considers sporting ironic T-shirts, skinny jeans and moustaches an actual job, the B.C. slogan had students scratching their heads.
"I don't really understand the point that they're trying to get across with the slogan," Vancouver Island University student Ryan Crowder told The Navigator, the school's student newspaper.
"To me, hipster is just a way of dressing; it's just a style," added Erin Cooper, a hairdressing student at Vancouver Island University, in an interview with the newspaper. "It's not a job or someone's career choice. So to me, I'm not really seeing the message."
The B.C. Liberal government's ad campaign also includes the slogans: "Because marrying rich may not pan out" and "There's a reason it's called being a ski bum."
The reactions are already pouring in on Twitter. Some may or may not be ironic: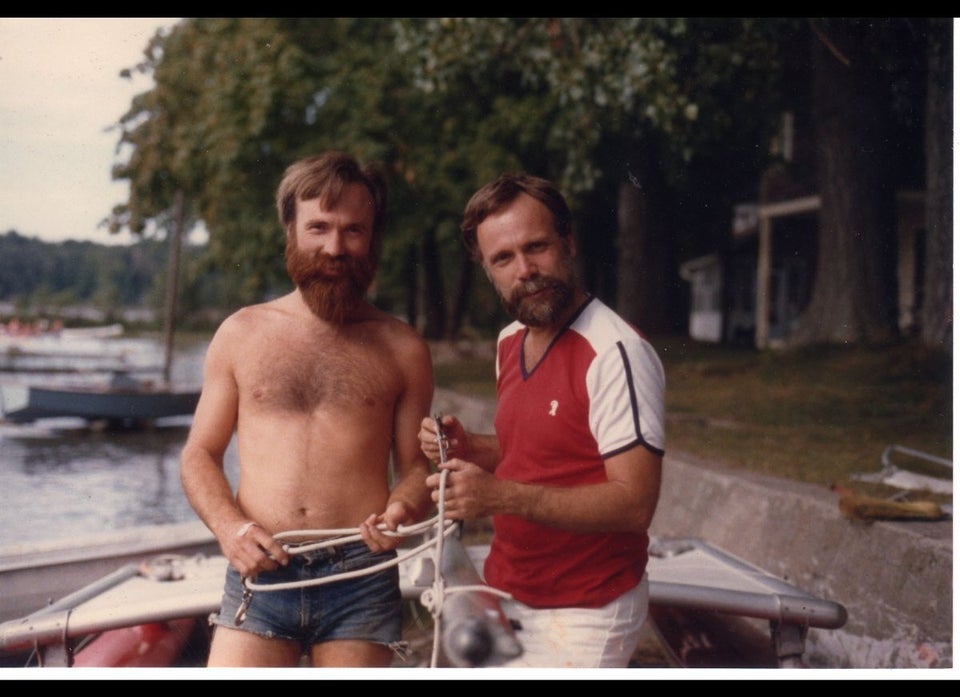 Hipster Trends Your Dad Started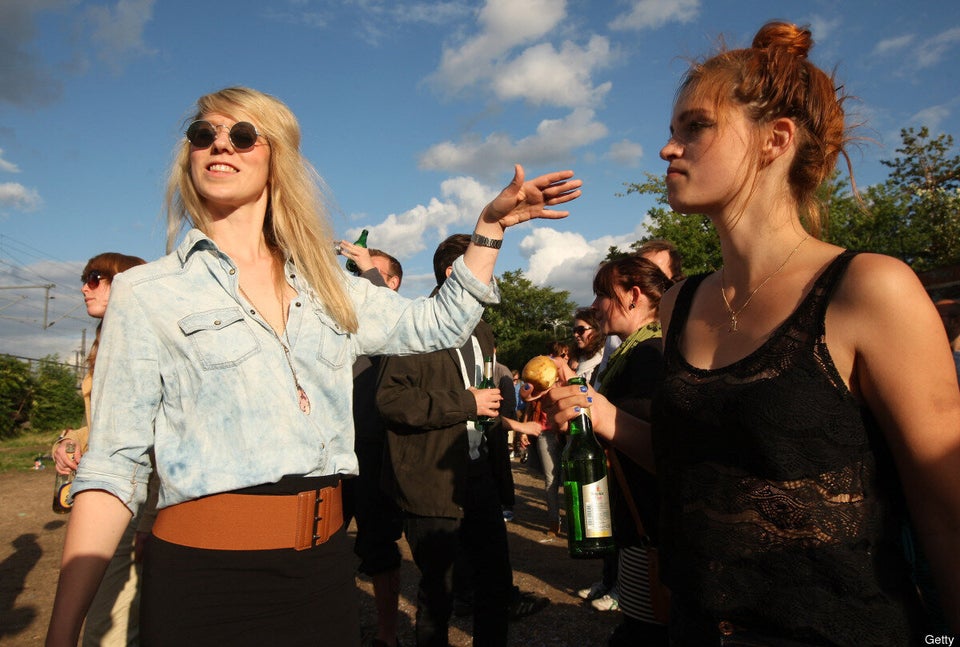 The Hipster Olympics