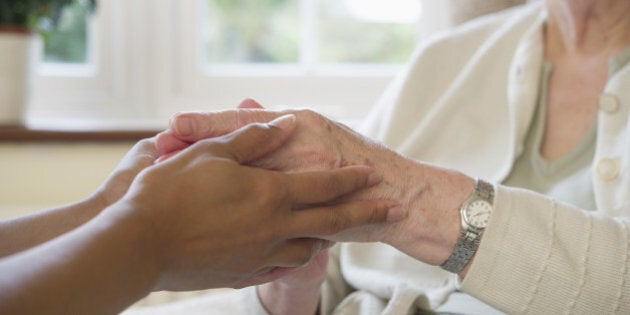 The day has come, mom needs some assistance in order to stay in the comfort of her home. What do you do? Although many take on the responsibility of caring for aging loved ones, this simply isn't an option for everyone. With your own family, career, and financial responsibilities, it may not be practical.
Also, many are not properly trained to care for specific conditions or understand the importance of experienced caregiving. When hiring in-home care, you gain peace of mind knowing that your loved one will be able to stay at home and will be provided the assistance they need.
Whether your mom needs some extra help around the house or needs assistance with daily tasks, such as bathing and feeding, there are plenty of options in terms of the services offered by experienced agencies. Although there are options regarding private caregivers, is this the best route?
Many are new to the caregiving scene and sometimes care is needed unexpectedly. In these cases, it's critical to understand what your options are and how your decisions will affect both your loved one and yourself. Could your decision to hire a private caregiver cost you in the long run?
Private Care vs. An Agency, Which Is the Better Option?
While focusing on both private care and a home care agency, there are some clear differences. Of course, the majority of individuals who are in need of some extra help, first turn to their family and friends. Once this is no longer a viable route, hiring a caregiver can significantly your circumstance and improve your loved one's quality of life.
Although private care does seem to have one advantage at first, don't be so quick to decide. This advantage is typically hourly cost and although the rate may seem lower, what price will you be paying long-term? At first, this may be a selling factor and this is more than understandable. However, without looking into the reality of the situation, you could end up in a nightmare in terms of reduced availability, low levels of experience, lack of responsibility, and hidden costs to name a few.
Let's first focus on standards of care for a brief moment. There's no doubt that you would like to provide your loved one with the care they need and deserve, but how do you go about this when you lack personal experience yourself? When hiring a private caregiver, the task of enforcing set standards are on you. Unfortunately, this may increase the risk of abuse, both physical and financial.
When you invest in a caregiver agency, this isn't your responsibility. Instead, agencies have strict standards of care regarding procedures. If there is an issue, which is rare based on screening and training, you can address your concerns with the agency itself. After you invest in private care, this level of security simply doesn't exist.
If something were to occur, you would need to go through the process all over again, leaving your loved one without care when they may need it the most. In comparison, when hiring an agency, you can be assured that if a caregiver can no longer provide their services or you're interested in a new caregiver based on progressive symptoms, the transition will be smooth and effective.
Say your private caregiver is ill or worse, doesn't show up? You're stuck. You may need to pick-up your children or you have an important meeting, what will you do? With an agency, they work with you to provide you with the care you need, even when substitutions are required. Just so you're aware, here are some of the challenges you may face when hiring privately:
• When hiring privately, you are essentially the caregivers employer. This means you're responsible for various payments to Revenue Canada, such as CPP, taxes, and EI. Although many pay caregivers in cash, it's critical to understand that it's against the law to pay a caregiver and not report their earnings. This could place your own family at-risk in terms of penalties and larger investigations into your own personal earnings.
• As mentioned, if a private caregiver doesn't show up, you're the backup plan. When days when you do not need to provide care yourself, you will need to provide some level up supervision and create a care plan for your loved one. Without experience and proper training, this could place your loved one at-risk.
• When you hiring privately, you may face a lawsuit if the caregiver is hurt on your property. In comparison, an agency provides coverage so that you're protected. You will not need to worry about the Workers' Compensation Board or legal consequences.
• Anyone can write a resume and unfortunately, some people aren't as honest as they should be. When it comes to caring for individuals in need, there's little room for error. Private caregivers aren't generally provided with the extensive training and support that agency caregivers are.
At the end of the day, you need to do what is best for you and your family. Before making such an important decision, please research both options and understand what your decision will mean for you, your family, and of course, your loved one who requires care. If you have any questions or concerns, please do not hesitate to contact us.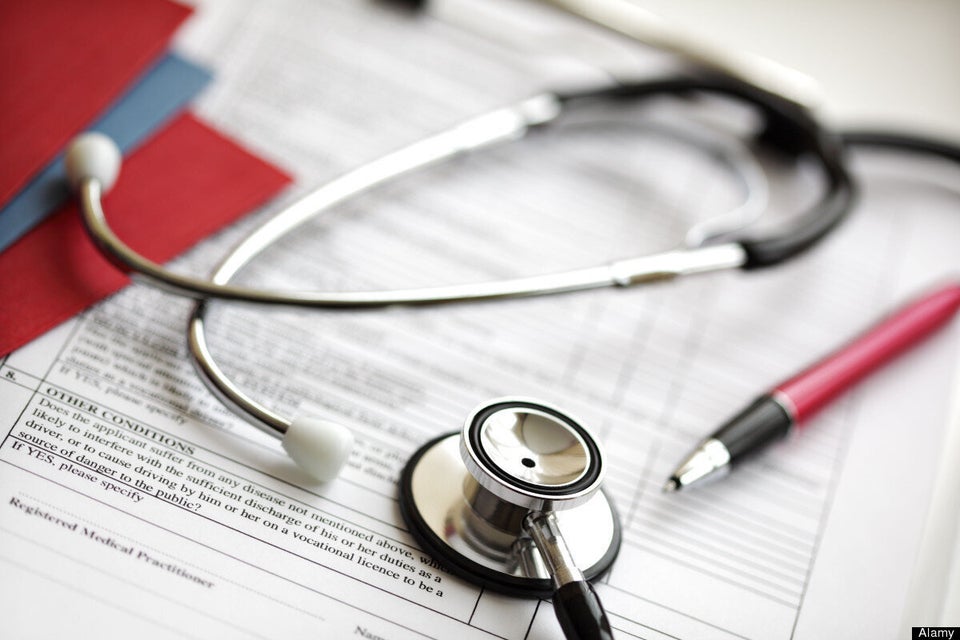 Caregiving Checklist