It's said April showers bring May flowers, but why wait an extra month when you can enjoy fascinating flora now?
If patience is not your forte and you need your dose of pretty flowers now, make a trip to Hitachi Seaside Park in Japan.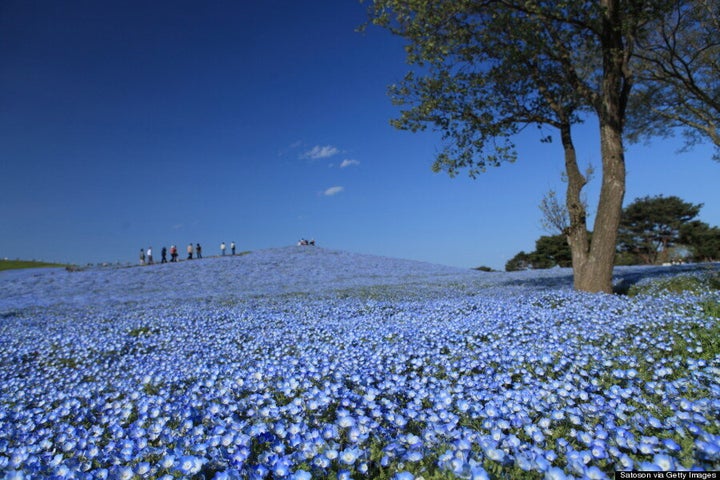 Located less than two hours from Tokyo, the public park sits in the city of Hitachinaka in the Ibaraki Prefecture. Every April, the 190 hectares of park space transforms into an ocean of blue flowers. Locals call it the "Nemophila Harmony" after the baby-blue nemophila flower.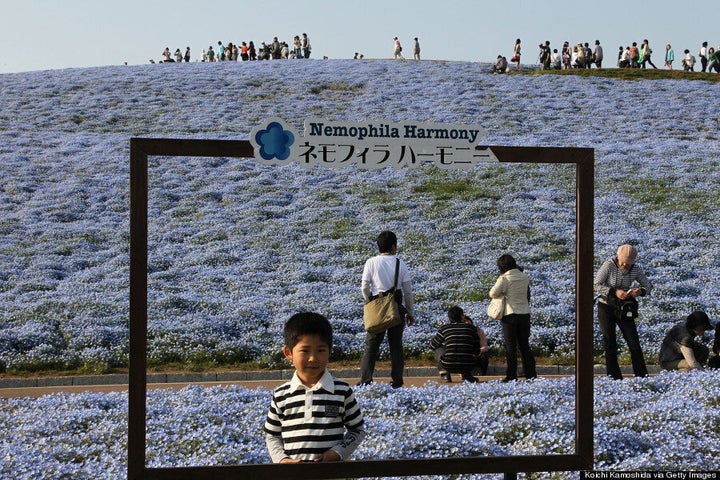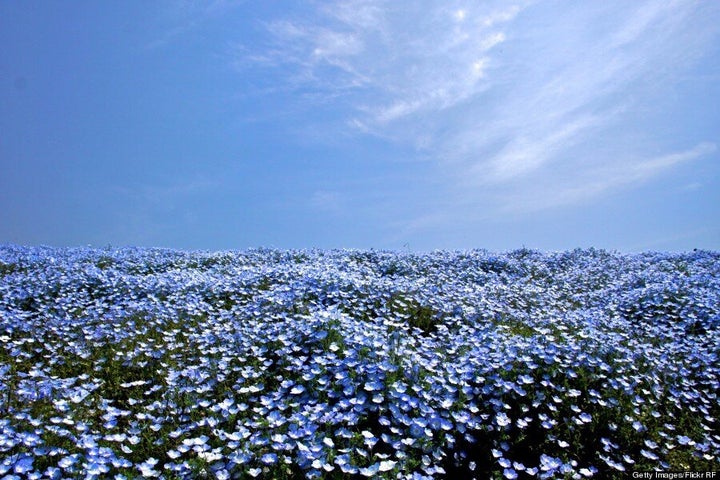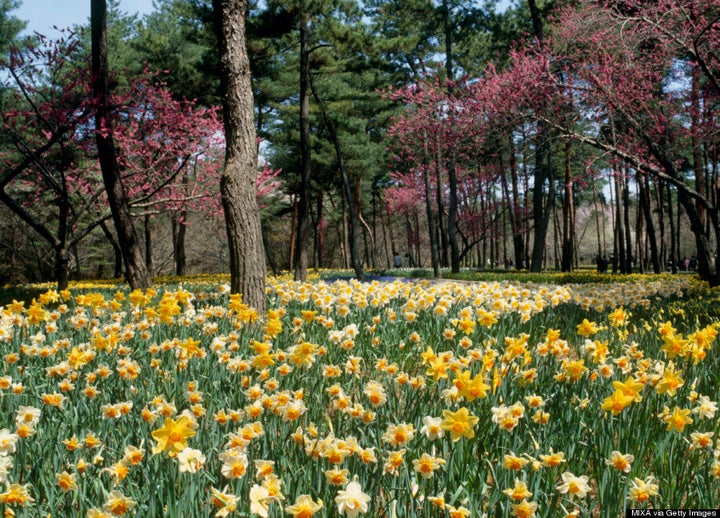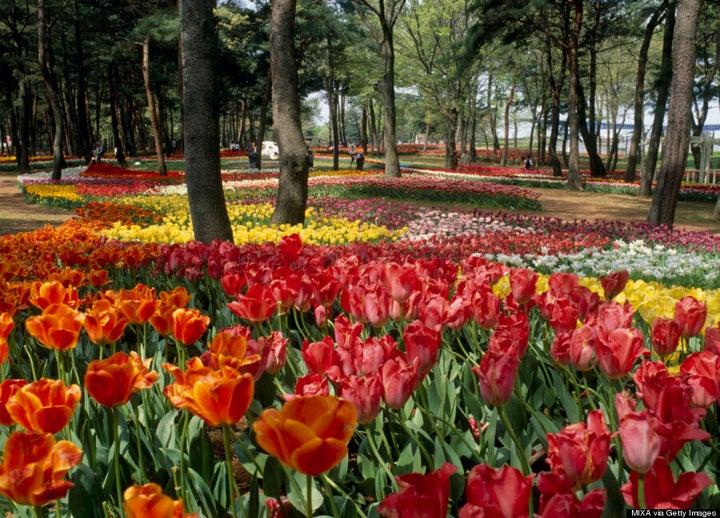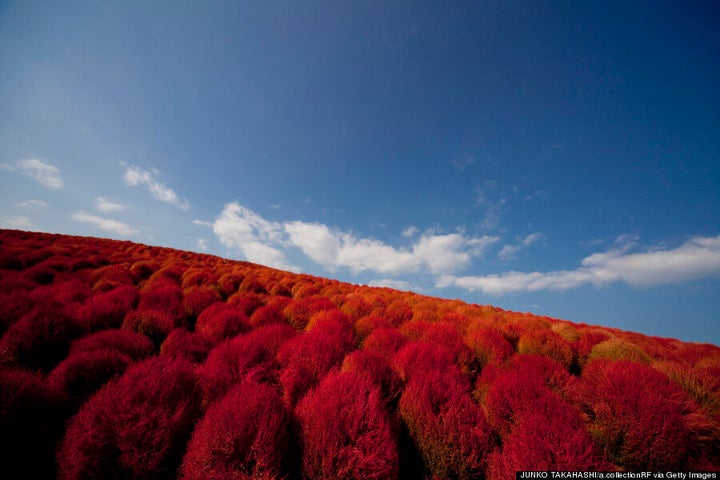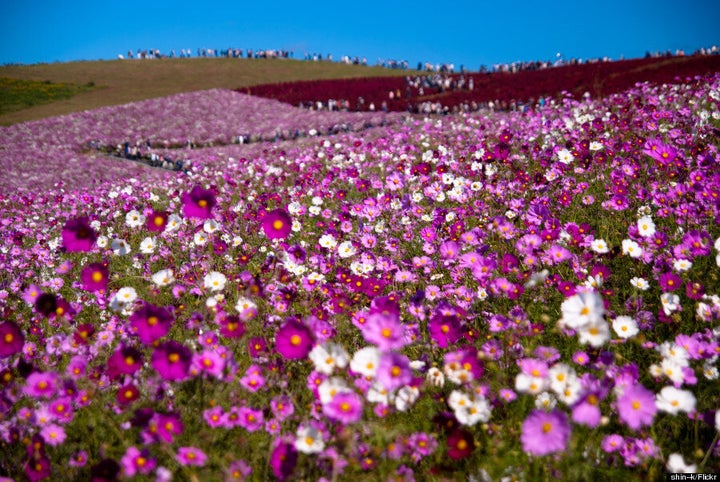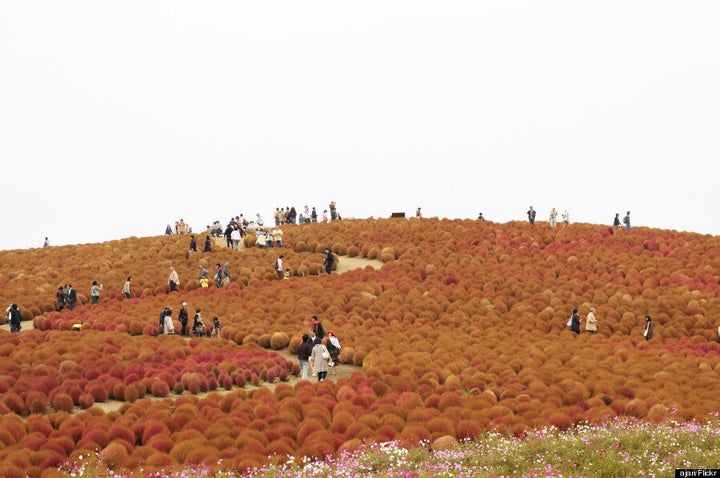 So what's the best way to view the park? Well, there are always plenty of people walking around but if you're looking to see a bit of everything, there are bike paths and a giant Ferris wheel that gives a great overview of the area.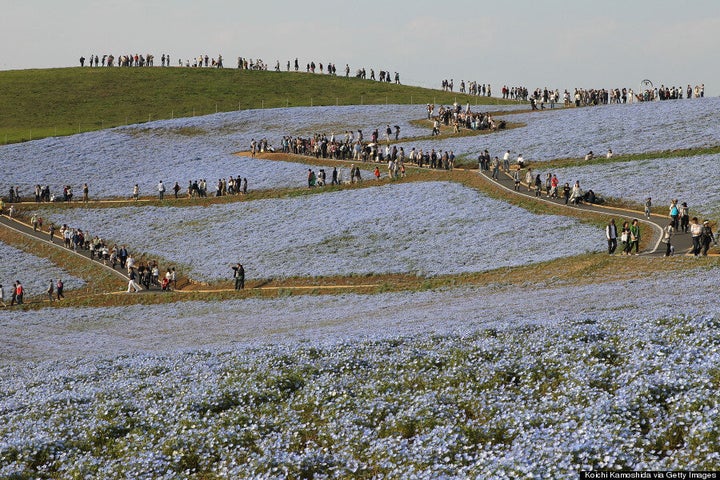 Like this article? Follow us on Twitter