A vaccine to prevent HIV has aced clinical testing, according to Canadian researchers.
SAV001, one of only a handful of HIV vaccines in the world, is based on a genetically-modified 'dead' version of the virus.
"We infect the cells with a genetically modified HIV-1," team leader Dr. Chil-Yong Kang told Ontario Business Report. "The infected cells produce lots of virus, which we collect, purify and inactivate so that the vaccine won't cause AIDS in recipients, but will trigger immune responses."
U.S. clinical testing began in the in March 2012, looking at HIV-infected men and women between the ages of 18 and 50. Half the target group was administered a placebo, while the other group was given SAV001. The first phase of trials wrapped up last month, with researchers optimistic about the vaccine's future.
Sumagen, the South Korean biotech firm sponsoring the vaccine, cited manufacturing, as well as USFDA requirements as hurdles in bringing the vaccine to market, but, if all goes well in trials, it could be commercially available in five years.
"We are now prepared to take the next steps towards Phase II and Phase III clinical trials," CEO Jung-Gee Cho said in a press release.
"We are opening the gate to pharmaceutical companies, government, and charity organization for collaboration to be one step closer to the first commercialized HIV vaccine."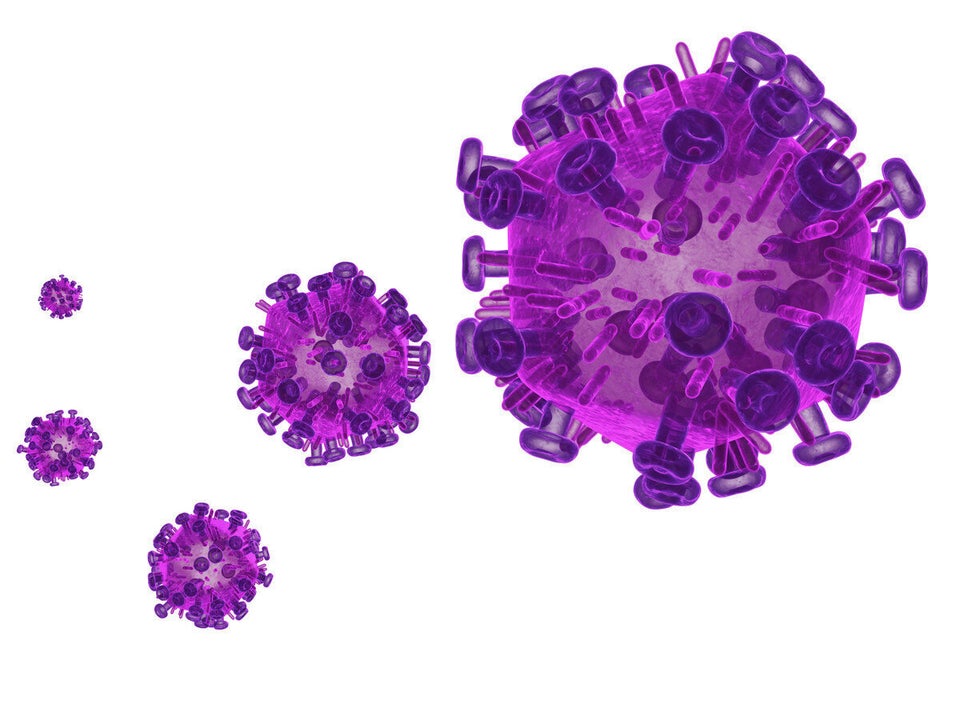 10 Important HIV/AIDS Discoveries