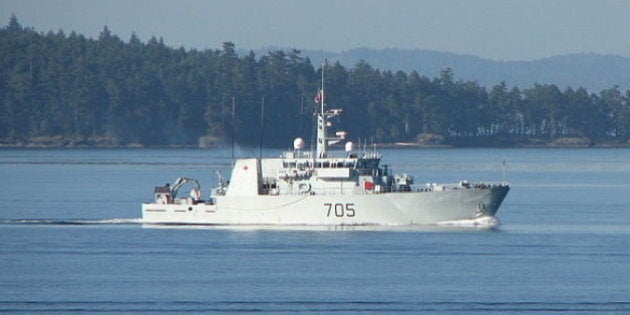 A senior defence source says misconduct that led to the recall of a Canadian ship from a military exercise off the U.S. coast may be a symptom of a bigger problem in the navy's ranks.
HMCS Whitehorse was sent home to its base in Esquimalt from the international Rim of the Pacific Exercise (RIMPAC), which this year involves 22 countries performing manoeuvres near Hawaii and southern California.
One of the incidents involved the arrest of a Canadian sailor by police in San Diego, Calif. Officials told the Citizen the two others occurred on board the ship.
The rare move came just a month after the crews of both the Whitehorse and HMCS Nanaimo received the Operational Service Medal for their conduct during an illicit trafficking operation in the Caribbean and Eastern Pacific. In an internal message, Norman says he ordered the return home of HMCS Whitehorse with "great disappointment."
A defence source who asked to remain unidentified said that while the events themselves are not that sensational, action is needed to deal with a potentially bigger problem within the navy.
In a statement to the Toronto Sun, Norman wrote that "a small number of our personnel have fallen short of the timeless expectations of naval service and have failed in their roles as ambassadors of their navy and country." Norman said he has appointed a flag officer to go over navy policies and procedures.
With files from the Canadian Press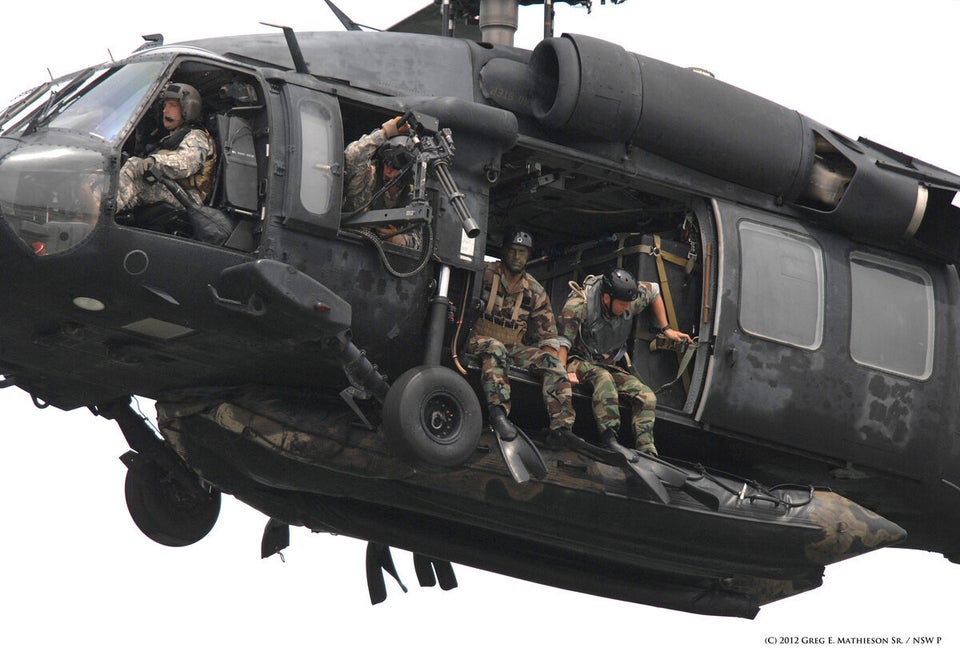 PHOTOS: Inside The Secret World Of Navy Seals