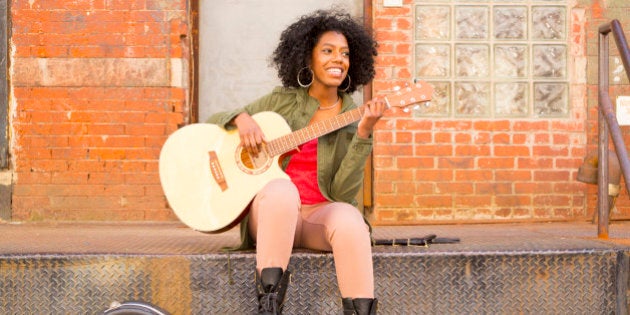 There are plenty of good reasons to start a new hobby, and it can be as simple as picking up a new instrument.
The infographic below, which was designed by Proessaywriter.net, shows us five everyday hobbies that will not only expand your skill set, but also expand your brain.
And with such hectic schedules and busy personal lives, a new hobby might just be the thing you need to revamp your 2016. Check out the full graphic below and let us know, are you trying a new hobby next year?