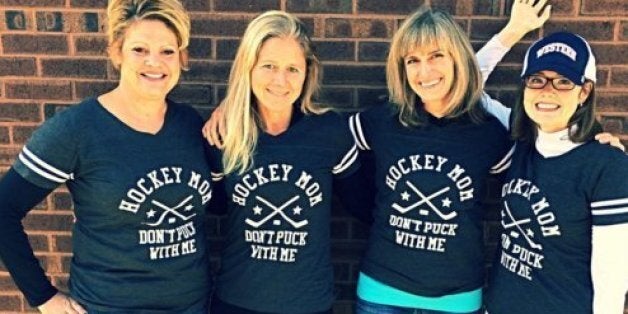 Hockey season has started and for many moms that means early mornings in the rinks, trying to dry out hockey gear and getting to know your car really well. But there are hockey moms and then there are HOCKEY MOMS. To find out if you're hardcore, check out this criteria.
Your kids had a hockey stick before they could walk.
No matter how hard you try, you can't get rid of that special hockey gear smell.
You know how to tie a damn good hockey skate.
And you know this section well.
Your scheduling looks something like this.
You have your favourite seat in the rink.
Hockey hair takes on a whole new meaning.
This is footwear fashion at the beginning of the season.
You understand penalty moods.
You proudly wear your kid's team colours.
You know 4:45 comes twice a day.
You will even drink rink coffee because CAFFEINE.
You watch ALL their games... near and far.
And a lot of other games, too.
You bake for the whole team.
You have road trip food down to a science.
All your family trips involve hockey.
There is no use parking in your driveway.
You don't care what it takes to stay warm.
You have 101 uses for hockey tape.
You couldn't be more proud of their hard work and accomplishments.
And you document all of it.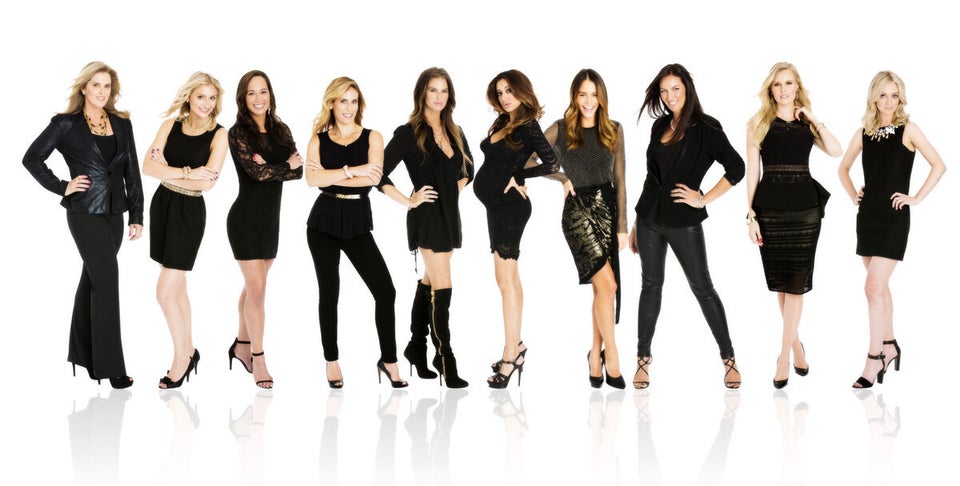 "Hockey Wives" Cast