Remember that scene in "Indiana Jones and the Raiders of the Lost Ark" where Indiana is trying not to get run down by the giant boulder? That's what the holidays can feel like due to the avalanche of food attacking you from every direction.
Here's a few things you can do to enjoy yourself but not cause a ruckus with your health and wellness.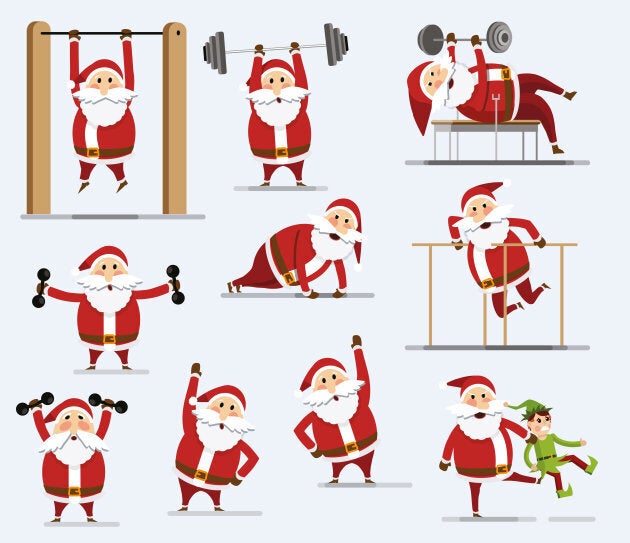 Don't go to events hungry
When you walk into a party or event hungry you might end up diving face first into the sugar cookies. When you're hungry you tend to crave quick calories, and those usually take the form of sugar, refined carbs and fat, the staple ingredients of holiday snacks.
Try to eat a whole meal, made up of protein, fibre and healthy fats, one to two hours before your party to prevent over eating things your brain is craving that won't provide you any nutrition. These will fill you up and keep you full.
Drink more water
I know, I know ... you're aware you need to be hydrated, but this is important because sometimes hunger signals can be confused for dehydration. Your body is used to eating 24/7, so the signals can end up getting crossed. If you find yourself hungry out of the blue, have a glass or two of water to see if that does the trick.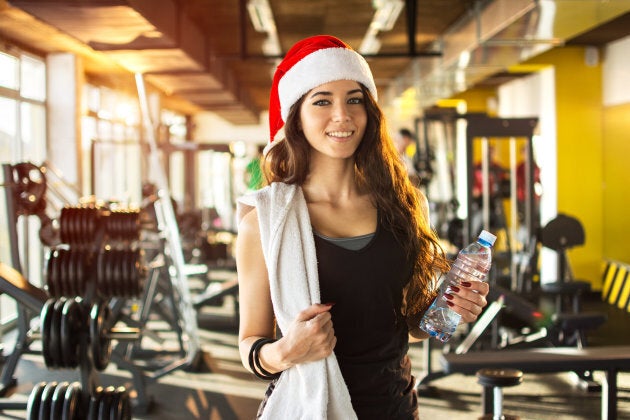 Slow down your eating time
This is a year-round tip. Most of us eat our meals way too quick, which doesn't allow natural fullness signals to reach the brain. You may have consumed enough, but your brain isn't telling you to slow down and you end up eating more than needed.Try to take at least 15 to 20 minutes to finish.
Watch the mixers
The amount of alcohol available through the holidays could sink a Nimitz class aircraft carrier. It's not just the alcohol, but also combining it with sugar-based mixers, which involves more calories and can lead to a worse hangover.
Go with gin or tequila for the lowest calorie option. For a mixer, your best bet is just going with a sparkling or soda water, and throwing in fresh lemon and lime. If you're mixing with anything else, at least ditch the soft drinks and go with a pineapple or grapefruit juice to get some vitamins in.
More from HuffPost Canada:

A Holiday Dinner Checklist You Can Start Now For A Stress-Free Party

Dear Google, Could You Block Search Results For 'Is Santa Real'?
Workout Before You Eat
Taking a "turkey trot" after a giant dinner thinking it will burn off everything may not be the best approach. When you work out, especially strength training or high-intensity interval training (HIIT), you put your body into a better state to handle food afterward. Your body can make better use of lower quality carbs and sugars to replenish muscle glycogen and begin the recovery process. And if you do some HIIT training, you put your body into a state where you're burning calories long after the workout is done.
This may seem to be about preventing yourself from enjoying things, but that's not the case. The idea is to set yourself up for success and make the best choices; indulge, but don't overindulge.
Have you been affected personally by this or another issue? Share your story on HuffPost Canada blogs. We feature the best of Canadian opinion and perspectives. Find out how to contribute here.
Popular in the Community